How do you know that your weight is out of control and possibly becoming dangerous? Many health warnings include whether you are obese, which means you have exceeded a certain BMI, and although BMI officially calculates obesity, there is another way you can tell that your weight has reached a level of concern, according to what the website mentioned. " eatthis".
What is obesity?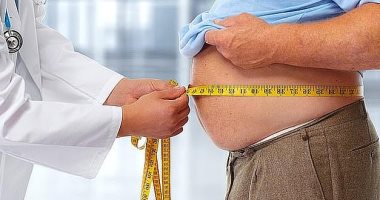 Obesity is defined as "a complex disease involving an excessive amount of body fat" that can lead to a wide range of health problems, including diabetes, heart disease and stroke..
According to the World Health Organization, overweight and obesity are defined as "abnormal or excessive fat accumulation that presents a health risk." BMI is considered (BMI) Above 25 is overweight, over 30 is obese.
How do you know you've become fat?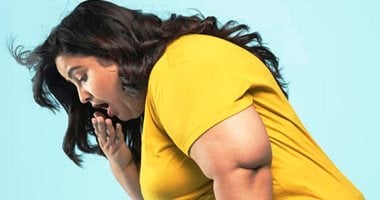 Experts don't advise that people weigh themselves regularly. It's best to stay vigilant about the fit of your clothes, especially around the waist. A tape measure for your waist circumference can be taken once a month, as this is a good measure of whether or not you have gained weight..

What do you do if you are afraid that you will become obese?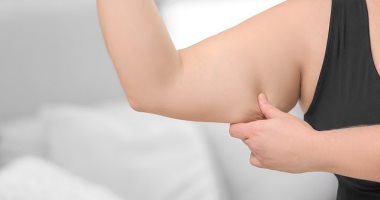 Obesity is caused by eating too much and moving too little. If you consume large amounts of energy, especially fats and sugars, but do not burn energy through exercise and physical activity, much of the excess energy will be stored by the body as fat.
The opposite would be to change your eating patterns and move more, but if you are concerned about your weight, it is always best to consult a nutritionist, who can recommend healthy eating and weight loss strategies that fit your medical history and current condition.
Watch out for the slow increase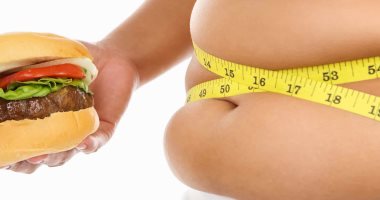 One of the best ways to stop obesity is to prevent slow weight gain that can occur over a long period. It is easy to consume 100 to 200 calories more than your body needs per day, and over a long period will lead to weight gain.
Eat nutritious and satiating foods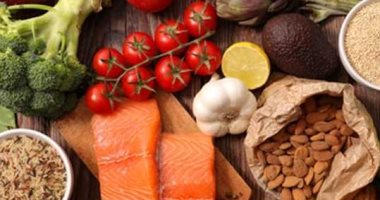 A high-quality eating plan is similar to the Mediterranean diet, which focuses on fruits, vegetables, fish, and olive oil, while being low on red meat, processed meat, and processed foods..
the key :Focus on nutritious foods that will fill you up, not processed, high-calorie foods that won't make you feel full. For example, when snacking, eat a handful of nuts instead of chips. Nuts are nutrient-dense and rich in good fats that will satiate you and not make you feel hungry or nauseous.
have a snack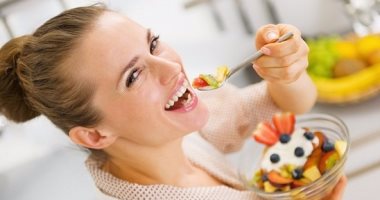 Snacking on non-starchy vegetables and fruits that are low in fructose can be very satisfying, while preventing the blood sugar spikes and crashes that starches and sugars can cause.