Kristen Stewart attends the premiere of her new movie Spencer During the activities of the Venice International Film Festival, on Friday evening, the film is the latest on-screen incarnation of Princess Diana, and had its world premiere at the Venice Film Festival.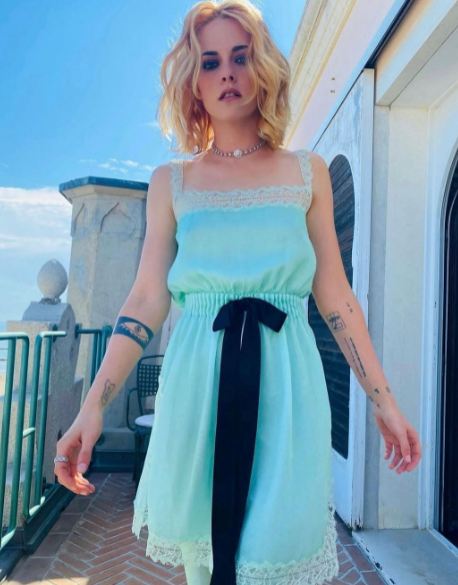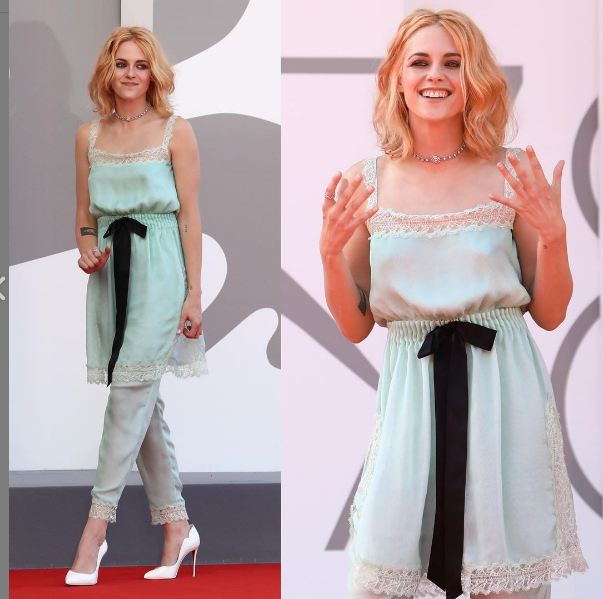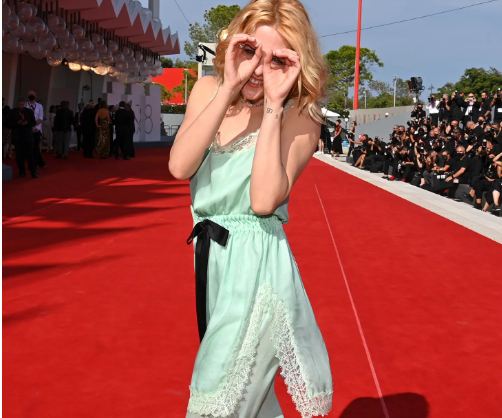 First look at Kristen Stewart's dress at the premiere of #SpencerMovie. #Venezia78 pic.twitter.com/ta4XgElsUX

— Ramin Setoodeh (@RaminSetoodeh) September 3, 2021
The film is about the imagined events in Sandringham over the three days of Christmas 1991, as the marriage between Charles and Diana is irreparably torn apart.
Kristen Stewart wore a satin costume, but it was not at all successful for the opening day of her film at the Venice Film Festival, so she had to choose an elegant look, especially as she represents the role of the most elegant princess in the royal family, Princess Diana, according to what the British newspaper "Daily Mail" reported. .
SpencerWritten by Stephen Knight, creator of Peaky Blinders and directed by Pablo Larrain, it takes place on the weekend of the early 1990s when Diana decided to separate from Prince Charles amid rumors of things, and the late princess was spending Christmas with the royal family in Sandringham County in Norfolk, when she decided to leave her marriage to Prince Charles.
Films are also competing in the official competition Mona Lisa and the Blood Moon And Un Autre Monde And The Power of the Dog And America Latina And L'Evenement And Official Competition And Il Buco And Sundown And Illusions Perdues And The Lost Daughter And Freaks Out And Qui Rido Io AndOn the Job And Leave No TracesAnd Captain Volkonogov Escaped And The Card CounterAnd The Hand of God And Reflection And La Caja.
The activities of the 78th Venice International Film Festival kicked off with an opening ceremony on Wednesday, September 1, and will continue until September 11.