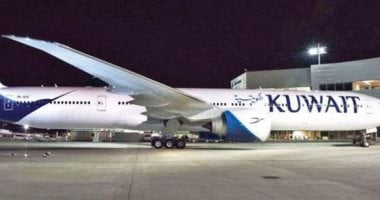 Kuwait announced the reopening of the airspace and ports to receive flights for a period of 24 hours only, with the aim of facilitating the return of its citizens abroad, according to multiple media sources.
Yesterday, the head of the Governmental Communication Center, the official spokesperson for the Kuwaiti government, Tariq Al-Muzrim, announced the suspension of commercial flights to and from Kuwait International Airport and the closure of the land and sea border crossings.
Al-Muzrim stated in a statement yesterday that it was decided to start implementing the closure decision from 11:00 pm until the end of Friday, January 1, 2021.
Source link