Model and reality TV star Kylie Jenner confirmed her second pregnancy, after many news of pregnancy spread, but without comment, until she published a video of her during the detection of the fetus, in addition to a pregnancy test, accompanied by her husband Travis Scott.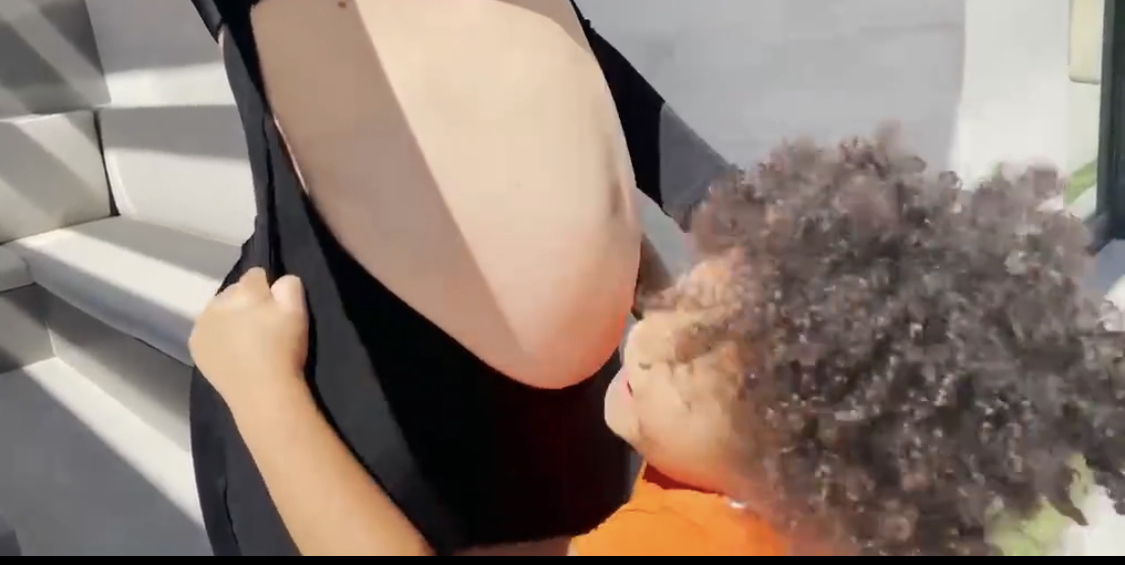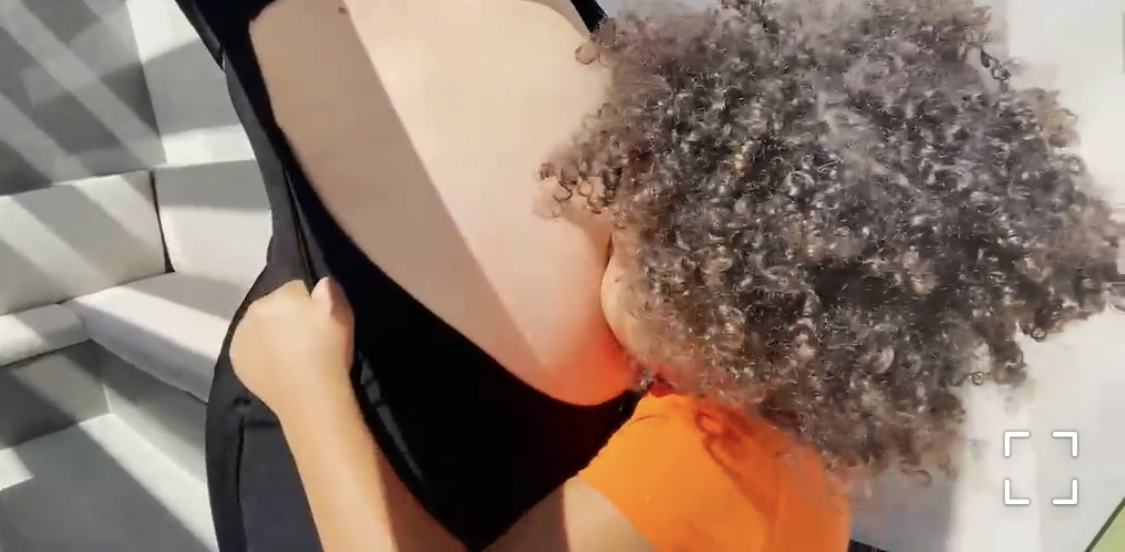 The video that Kylie revealed to her followers on Instagram carried tender feelings, as she showed her joy at the pregnancy and her young daughter appeared while giving her grandmother Kris Jenner pictures of the fetus to tell her that her mother was pregnant.
Kylie Jenner tells her boyfriend she's pregnant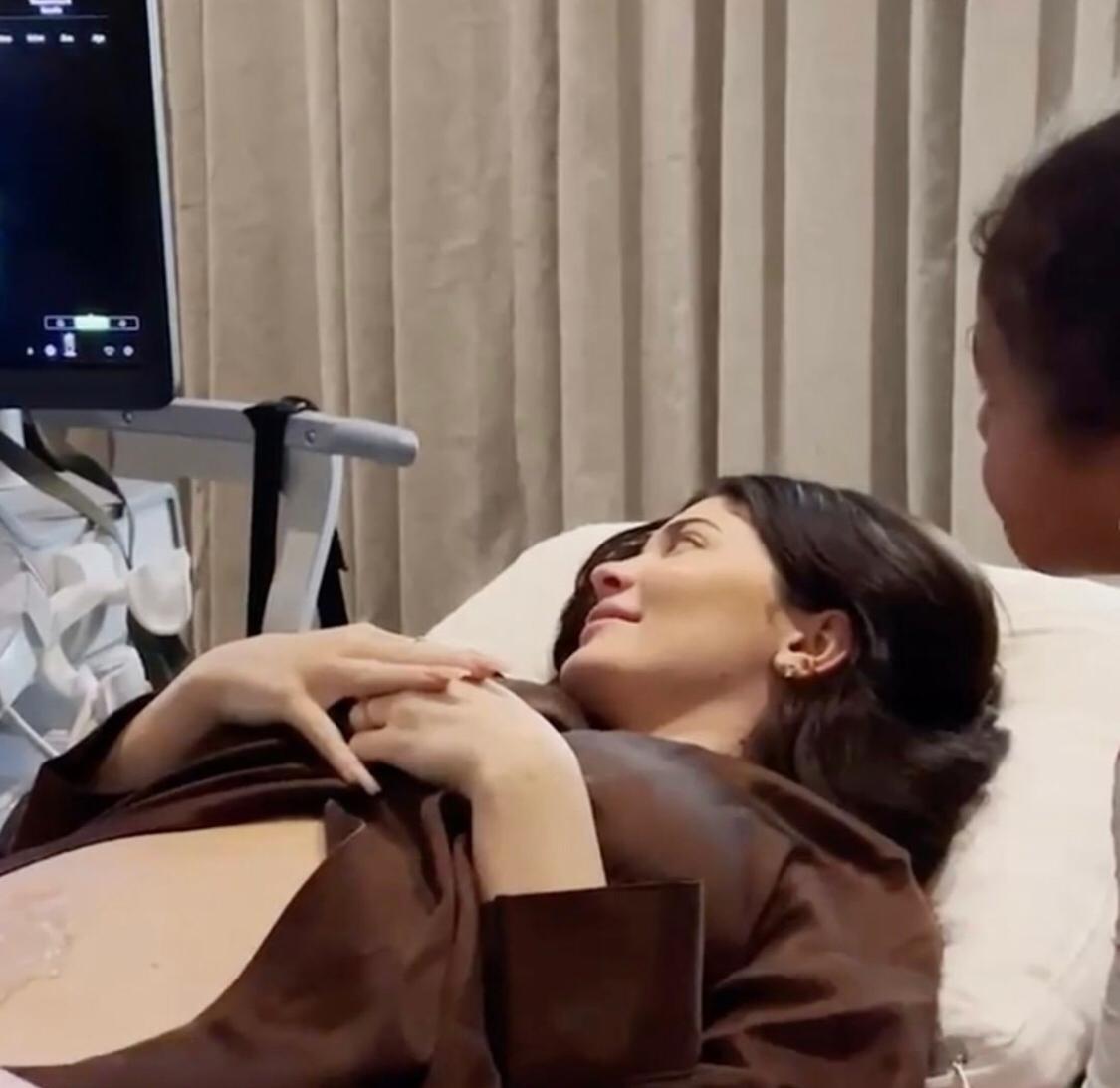 Kylie Jenner watching her baby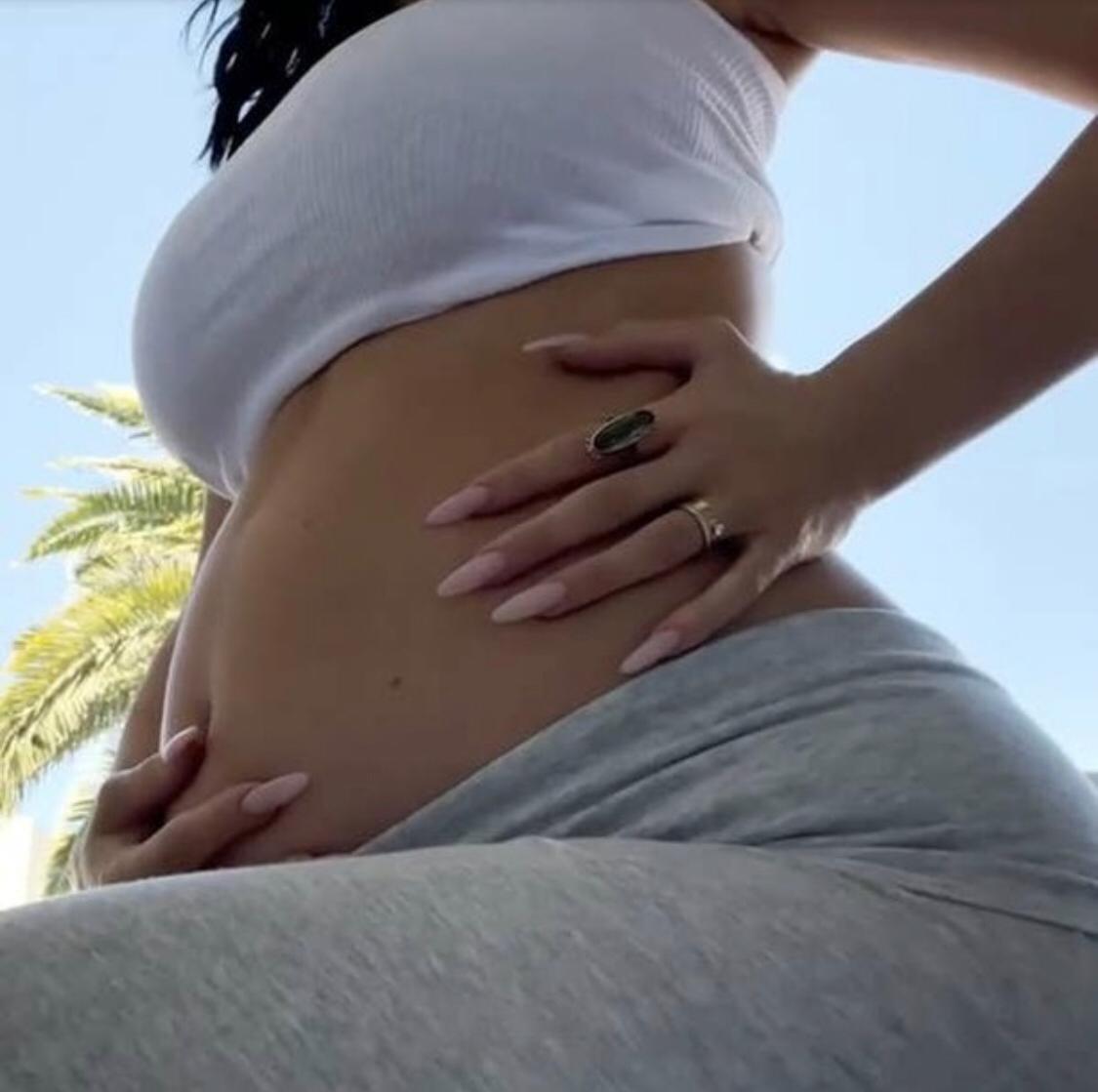 Kylie Jenner announces her pregnancy
And sources close to the American reality TV star Kylie Jenner had revealed that she was expecting her second child from her husband, the American star Travis Scott, after her statements on more than one occasion about her desire to expand her family further after welcoming her first child, Stormy, in February 2018, according to the website. people.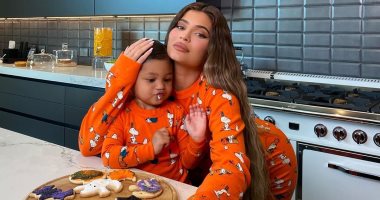 And Jenner had told her fans in 2019 about her desire to have more children, saying, "I can't wait to have more children," as well as in her January 2020 video, saying that she sees herself "definitely having four children" but "she doesn't have a schedule." My time for it," adding, "Pregnancy is not just a joke, it's a dangerous thing and it's difficult. I'm not ready for that yet."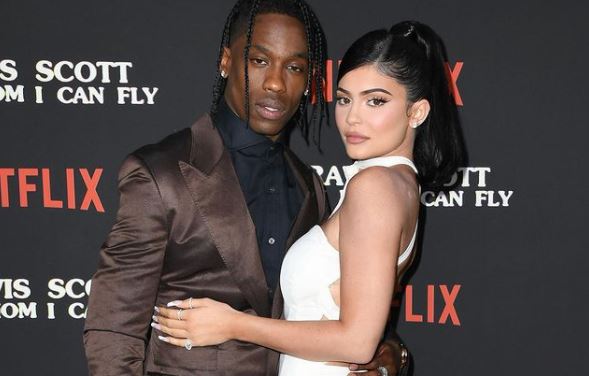 Kylie Jenner
Kylie Jenner had confirmed her return to her husband and the father of her only daughter, rapper Travis Scott, after their separation last year, with a message on the occasion of International Father's Day. To honor you. We are very fortunate to have you," the photo garnered nearly 11 million likes upon its publication.
Scott had confirmed that he and Jenner reconciled while attending the 72nd Parsons Benefit party, where the couple got close to each other, while standing on the red carpet with their three-year-old daughter, Stormi.