A man accused of attempted rape in India has been ordered to wash and iron all the 2,000 women in his village for six months as a condition of being out on bail. Free laundry for six months, for the women of the village of Majhur, in the state of Bihar, according to the ruling against him, according to the British newspaper, "Daily Mail".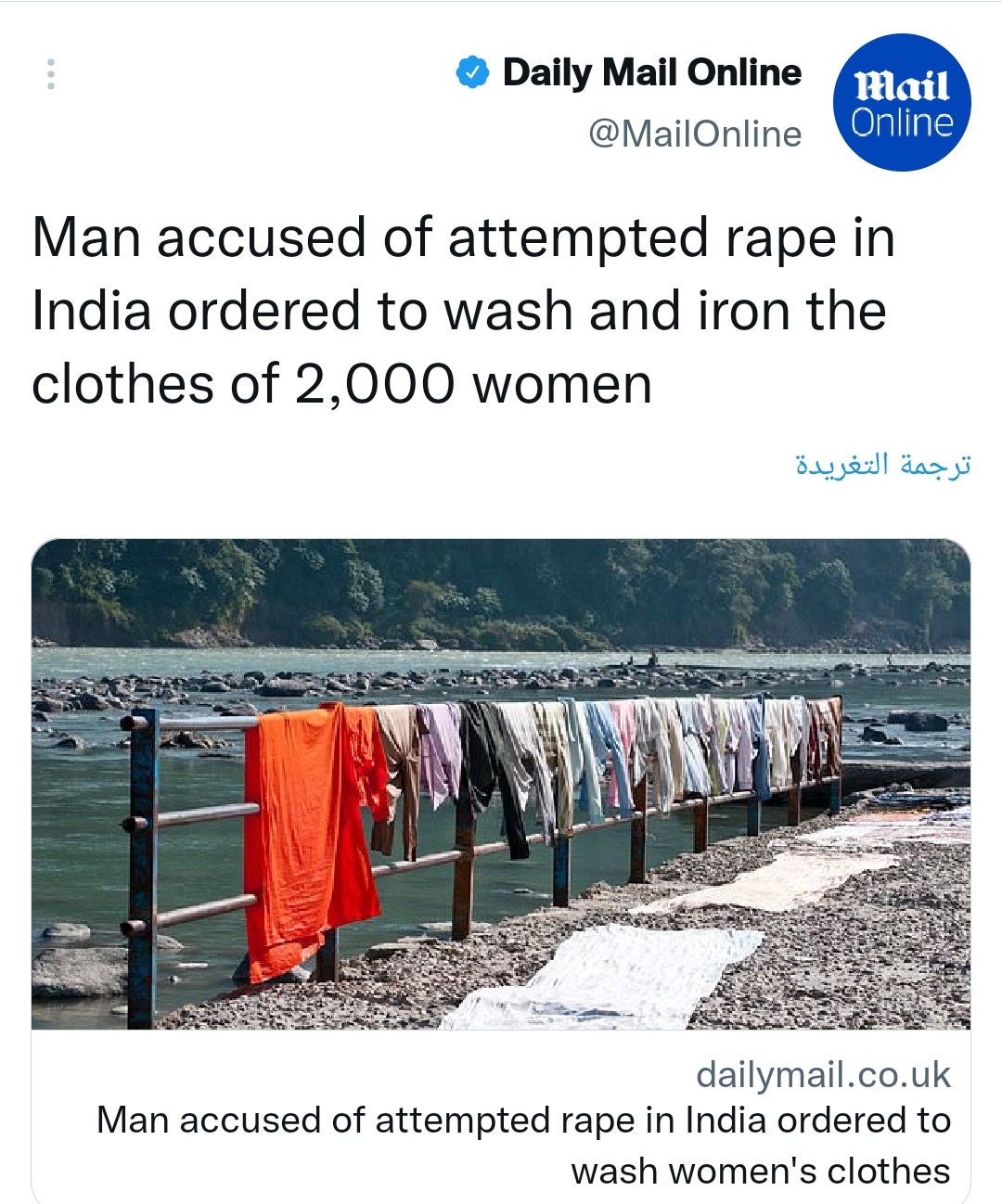 The news on the Daily Mail.
For his part, Santosh Kumar Singh, a police officer in Madhubani district of Bihar state, told AFP – according to the British newspaper – that Kumar, who washes clothes for his livelihood, was arrested last April on charges including attempted rape, and was asked to post bail. No date has been set for his trial.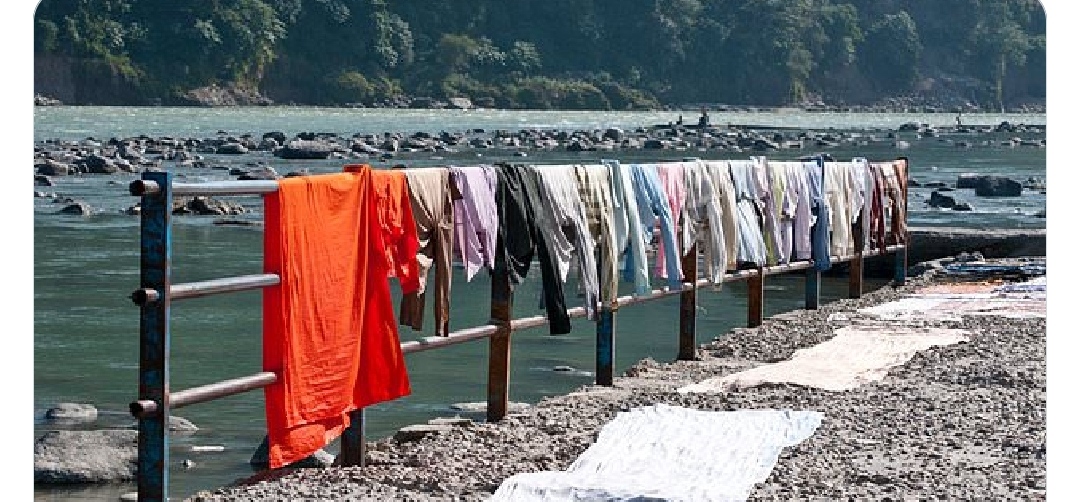 In turn, Kumar's lawyer said that the accused is ready to do community service in relation to his profession in order to show his declared respect for women, while Nassima Khatun, head of the village council, said that all the women in the village are satisfied with the court's decision, and Khatun, a village notable who will monitor Kumar, added It is a historic ruling, and it will enhance respect for women and help protect dignity.
While women in the village said it has already made a positive impact by making crime against women a topic of discussion in their community, Anjum Berwin said: "This is a great step and a different kind of punishment that sends a message to the community."
It is noteworthy that India's rape laws were amended after a gang rape incident in 2012 in New Delhi, but the number of crimes remains high, with more than 28,000 rapes reported in 2020, and the actual number is likely to be much higher.