Doctors always recommend exercise to improve heart health and prevent chronic diseases, called cardio exercises, and include "cycling, swimming, running." The American Heart Association also recommends at least 150 minutes of moderate-intensity heart pumping exercises or 75 minutes of exercise. Severe intensity spread over most days of the week.
According to the website, health Cardio exercises affect your whole body, not just the heart.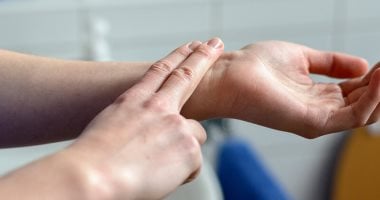 1► Brain and joints
Cardio can benefit brain and joint health, as one study reported that physical activity may reduce your risk of developing dementia, regardless of your age. Other benefits include the following:
Increases blood flow and reduces the chances of stroke.
-Improves memory and thinking ability.
Combats the decline in brain function with age.
– Helps protect against Alzheimer's disease.
Fights osteoporosis and reduces the chances of hip fractures.
Helps manage the discomfort caused by arthritis and maintains joint range of motion.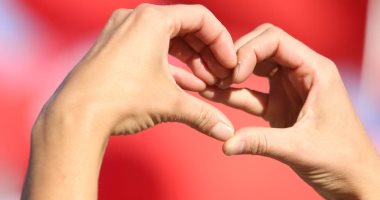 2►Skin, muscle and weight
No matter which way you choose to move, being active helps increase blood circulation, which leads to clearer, healthier skin, and the other health benefits can go much deeper than just your skin too..
3: Cardio exercises help promote the health of the body and muscles and prevent osteoporosis and muscle weakness.
4►Pancreas, lungs and blood
The pancreas is the organ that helps convert the food you eat into energy while also aiding in digestion. Staying active helps improve blood sugar control, reduces stress on this vital organ and lowers your chance of developing type 2 diabetes. It helps improve levels of good cholesterol while lowering blood lipids.
5► Mood
Our moods fluctuate on a daily basis, but staying active helps improve your mood, especially after a stressful day and also fights depression.