The rapid spread of the delta variant of the Corona virus is still worrisome for many doctors, as it is more contagious and deadly than the original strain seen in the early days of the epidemic, and the delta variant appeared as a direct result of slow vaccination rates, and in the next lines we will show you how you can know if it is You have symptoms of a delta variable, according to what was published by the site " eatthis".
Symptoms of a delta variant: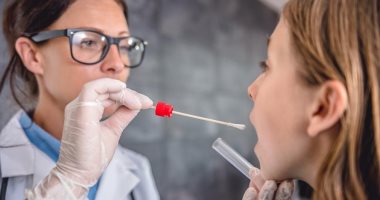 Dr. Suman Radhakrishna, director of the Department of Infectious Diseases at an American hospital, said that the symptoms of delta infection are similar to the initial symptoms of corona infection, which are fever, body pain and fatigue, in addition to that individuals with delta infection suffer from sore throat, cough, vomiting and diarrhea, explaining that symptoms develop. Within two days of injury.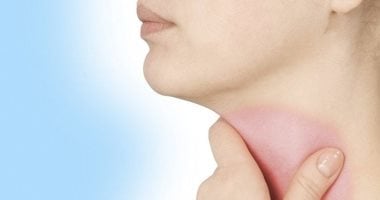 Dr. Radhakrishna explained the differences in the symptoms of infection, namely, "Delta" infection patients suffer from digestive problems and sore throat, which is not common with the original Corona strain, and the delta variant affects younger people more and causes more deaths.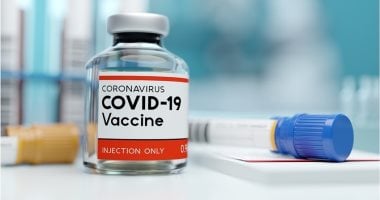 He added, that in symptomatic terms, there is no difference between the delta variable and the other variables, there is still a wide spectrum of noticeable symptoms, which are significantly worse in unvaccinated patients, early in the infection, as patients reported symptoms representing fever. Weakness, cough, diarrhea or nausea, unlike other respiratory infections.
He pointed out that patients were observed in the second week after the appearance of the first symptoms, as the virus can cause hyperactivity of the immune system, which leads to the destruction of healthy organs and is known as a "cytokine storm", which causes shortness of breath and lower oxygen saturation in the blood than the normal rate, which occurs Usually 7-14 days after the patient first develops symptoms.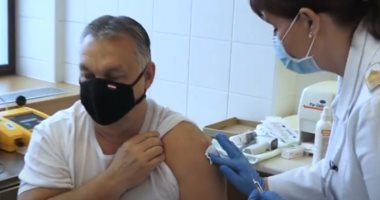 Vaccination to prevent corona infection
For his part, American Dr. Tom Yadegar, a pulmonologist, said that there are two prongs to ending the epidemic, first, keeping vaccination rates high, and secondly treating patients early and systematically, patients can significantly improve the likelihood of avoiding hospitalization and death, and if patients remain active in defending their health by monitoring themselves, adhering to health procedures and receiving vaccinations.
Dr. Radhakrishna pointed out that vaccinated individuals infected with the Coronavirus are often asymptomatic and recognize the infection when tested (for international travel, participation in group activities), and most individuals who show symptoms are not immune.