Manchester United star Cristiano Ronaldo has added a £250,000 Bentley Flying Spur to his impressive car collection, according to The Sun.
And the newspaper published pictures of Ronaldo in his first appearance in his new car this week, in which he had previously attended his team's training before today's match against Aston Villa, and two bodyguards appeared behind the Portuguese star, to provide him with protection..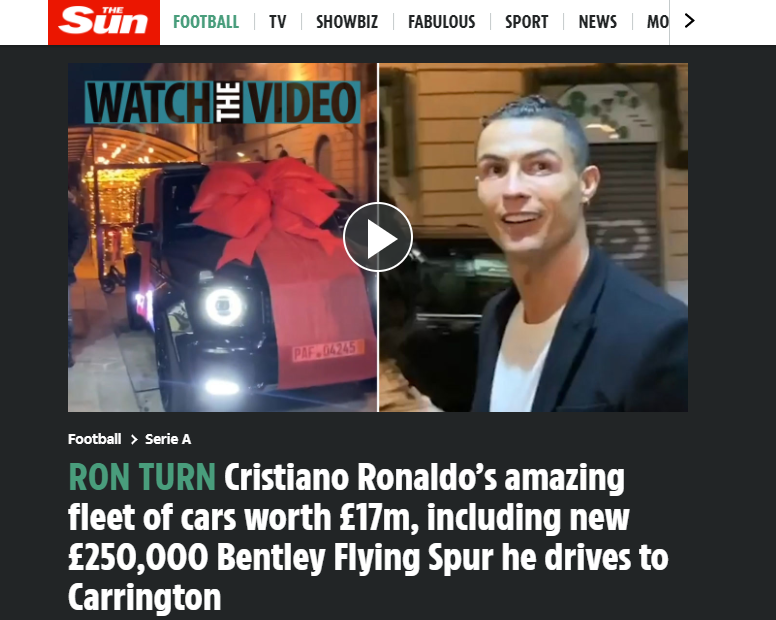 The news from The Sun
Ronaldo is known for his fondness for luxury cars, as he owns a fleet of more than 16 cars, ranging from super sports, luxury, classic and others..
Ronaldo owns a "Bugatti Centodieci" and is likely one of the 10 people in the world lucky enough to buy the amazing car, which cost 8.5 million pounds ($11.6 million), and added to his fleet last year..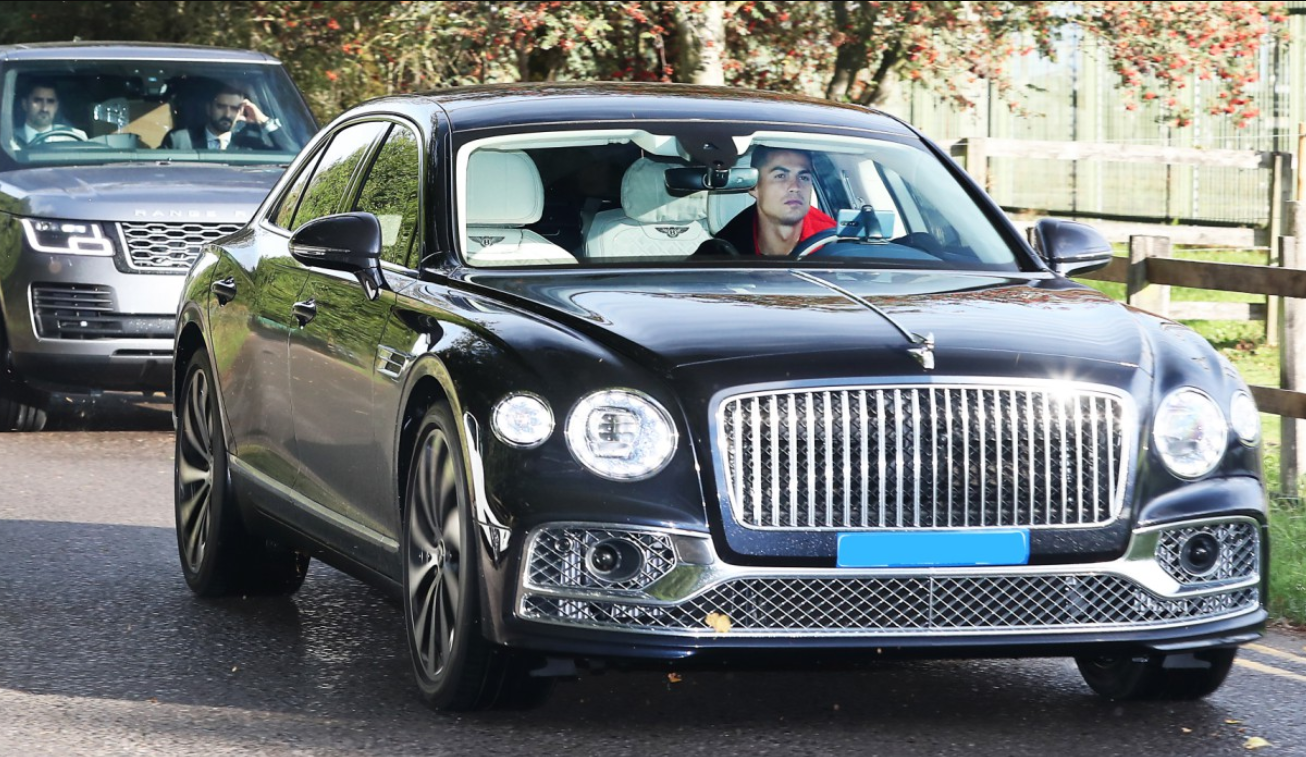 Ronaldo's new car
According to the British newspaper, The Sun, Ronaldo spent 1.4 million pounds on a Ferrari Monza.
In 2020, Ronaldo was seen touring Ferrari's Maranello company, posing for a picture with a Formula 1 car and ordering himself a Ferrari Monza.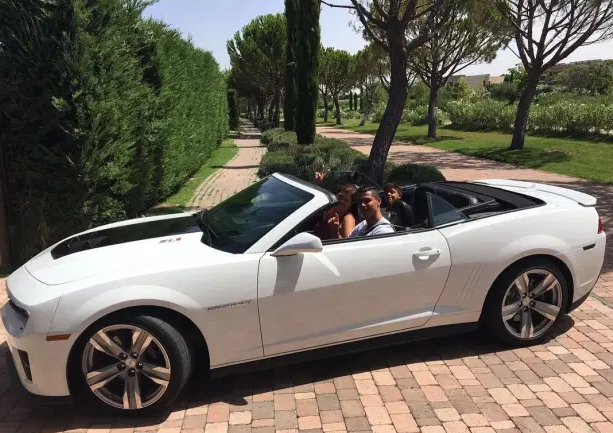 Ronaldo's car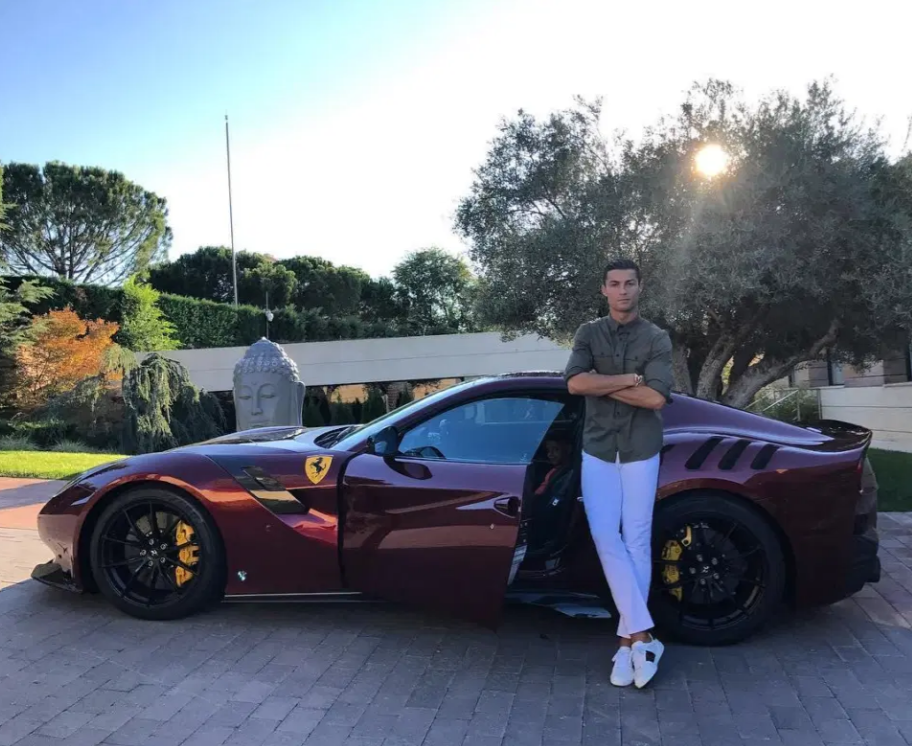 Ronaldo's car – Lamborghini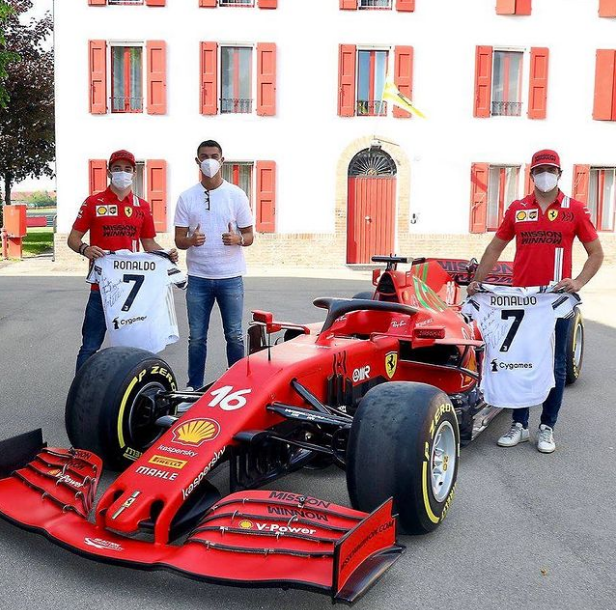 Ronaldo's racing car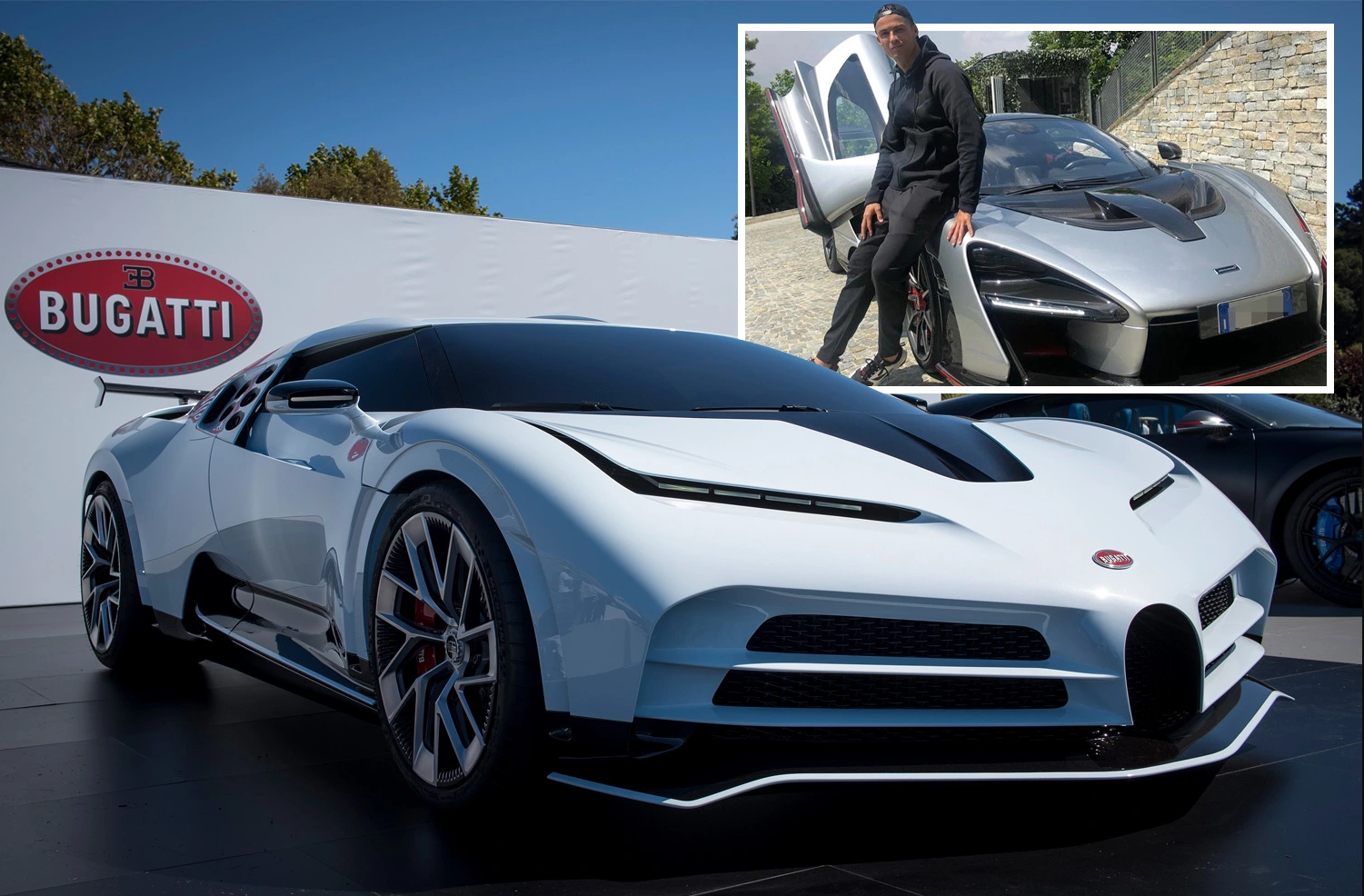 Ronaldo's car – Bugatti
Ronaldo also owns supercars such as Ferrari, Lamborghini and Rolls Royce, and Ronaldo admitted to British media personality Piers Morgan in an interview that he would love to have two of everything, according to "The Sun".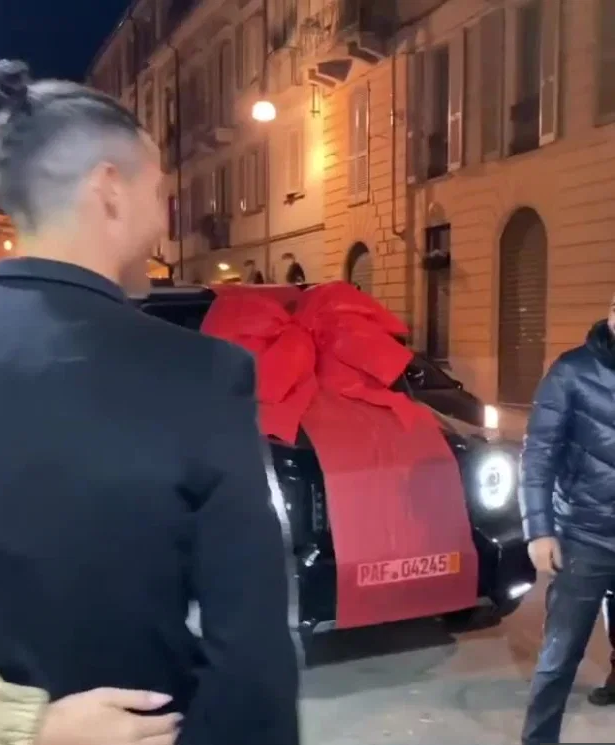 Georgina's gift to Ronaldo
Ronaldo's girlfriend Georgina Rodriguez gave the Portuguese star a gift on his 35th birthday, a Mercedes G Wagon Brabus, and the wonderful SUV can reach top speeds of 137 miles per hour..