The pressures of daily life, in addition to problems, are one of the main reasons that expose you to insomnia, this symptom that represents misery for the person suffering from it, because it exposes him to the inability to sleep normally, and causes your inability to focus well.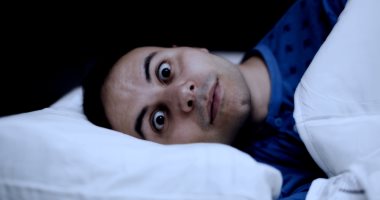 What is insomnia?
Insomnia is one of the things that increases the chances of feeling tired and exhausted, and the inability to sleep normally, and is constantly waking up from the middle of sleep and the inability to continue to sleep again.
Insomnia-related diseases
In the event that you are not able to get enough sleep as a result of insomnia, the chances of developing anxiety, stress and depression increase.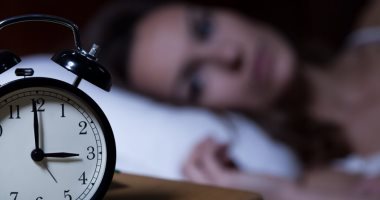 Causes of insomnia
Exposure to stress and anxiety increases your chances of developing insomnia.
– Increased thinking.
Exposure to psychological stress.
Not getting enough sleep.
Exposure to psychological trauma.
Eat right before bed.
Excessive intake of caffeine.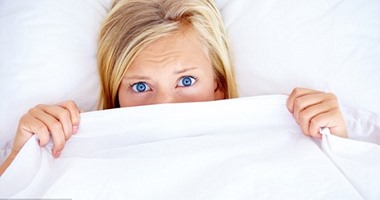 Symptoms of insomnia
Difficulty sleeping.
Frequent awakening during sleep.
Not getting enough sleep.
Not feeling rested when waking up.
Feeling tired and exhausted.
Excess nervousness.
– Stress and depression.
Difficulty concentrating.
– Anxiety.
Insomnia treatment
Treatment methods depend on changing wrong daily habits, such as reducing caffeine intake, avoiding eating foods before bedtime, exercising daily, and setting specific hours for sleep.