Bladder cancer occurs when there are abnormal cancer cells that grow uncontrollably in the lining of the bladder. These cancer cells begin to affect the normal function of the bladder and can spread to surrounding organs. A variety of tests can be used to make an accurate diagnosis of bladder cancer. Through the series, "Reassure yourself", we learn about the methods of diagnosing bladder cancer, according to the website "hopkinsmedicine".
Tests needed to diagnose bladder cancer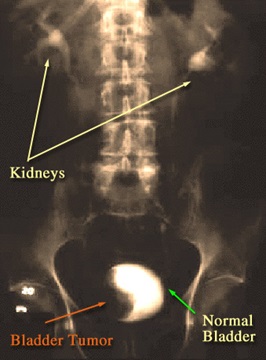 lab tests
Fluid and tissue samples are examined in the laboratory, and the most effective test is urinalysis, where a urine sample is taken from the patient and evaluated for cancer cells, red and white blood cells (which fight urinary tract infections), microscopic infection, or the presence of blood in the urine, and this is also a sign On the possibility of a urinary tract infection.
If urinary problems are found, a biopsy will be done, in which the doctor checks tissues for cancer cells.
If a urine culture fails to show urine problems, other tests may be ordered — especially if there are worrisome symptoms.
Bladder cancer diagnostic x-ray

Imaging may be used to locate blockages and tumors and to determine whether cancer has spread to other organs.
Imaging of the urinary excretory system
It is an imaging test in which a patient is injected with a dye and the X-ray specialist observes the movement of that dye through the urinary tract.
Computerized tomography (CT scan) is another form of X-ray, which creates a more detailed image of the body and organs. This is used to locate a blockage in the kidneys or bladder, and to determine the stage, recommended treatment and whether bladder cancer has spread to other parts of the body.
MRI is another form of imaging that produces high-quality, detailed images of bladder tumors as well as nearby organs, such as the chest, pelvis and abdomen, to identify any malignancy.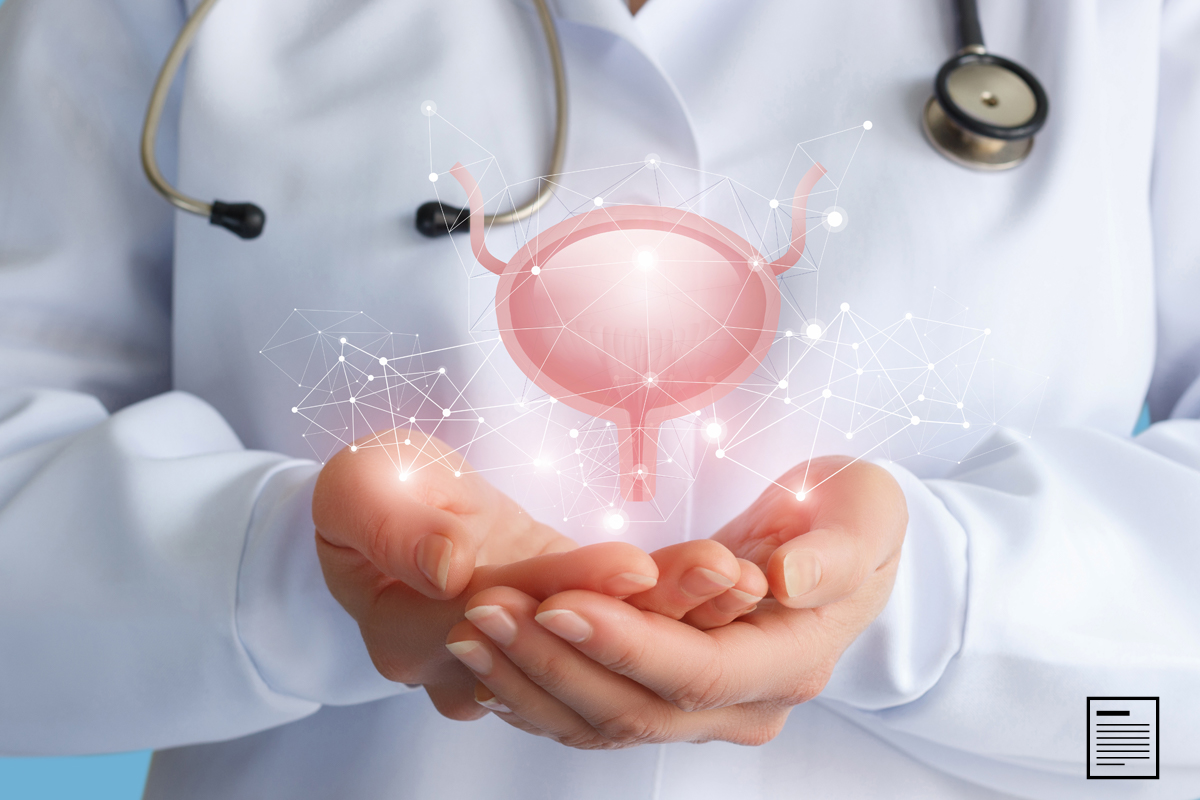 bladder
Ultrasound, without side effects or radiation, is non-invasive and looks primarily at the bladder and kidneys. It can locate small tract masses and stones, as well as measure the thickness of the bladder wall.
The gold standard for evaluation of the lower urinary tract is a routine procedure called a cystoscopy. In the same way, the endoscope allows a view of the interior of the lower digestive tract. The cystoscope provides a visual image of the lower urinary tract and the lining of the bladder.
If abnormalities, such as tumors, stones or patches of tissue that appear abnormal, are detected during cystoscopy, a biopsy may be done. The biopsy sample will then be evaluated by a pathologist for the presence of cancer cells.