A research study conducted by University of Alabama scientists revealed that the active forms of vitamin D can prevent the replication and development of the Corona virus, and the results of the study also indicate that lomesterol, which is part of the vitamin D family, of steroid compounds, which is produced by a chemical reaction in the body using Light works to prevent corona infection.
According to a medical express report, the study demonstrated that vitamin D and the lomesterol receptor are able to block two specific enzymes.RdRP AndMrpoCorona virus life cycle.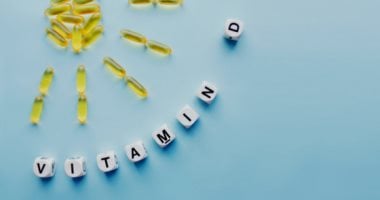 In this new study, the scientists were able to demonstrate that the new and physiologically relevant vitamin D and lomesterol derivatives act on multiple targets, indicating that they may be effective against the original and mutated strains of the Corona virus..
The results of the study showed that once vitamin D is taken, it is metabolized into various active forms by enzymes called cytochrome oxidase or enzymes. CYPAnd this is linked to other studies that show a relationship between vitamin D deficiency and the bad outcomes and complications of the Corona virus, and more studies and clinical trials are planned to test the effectiveness of vitamin D and lomesterol as an anti-coronavirus treatment in animals and humans..
And a previous study, published in the British Medical Journal, revealed that taking multivitamins and omega 3 or vitamin D supplements, and reduces the risk of corona virus, among women, according to what was reported by the Medical Express website..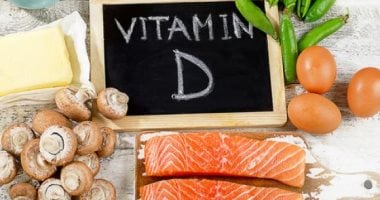 The study showed that taking any of the vitamin C, zinc or garlic supplements was not associated with a lower risk of infection with the virus, as the researchers noted the increase in sales of nutritional supplements to ward off and treat the virus infection since the beginning of the epidemic.