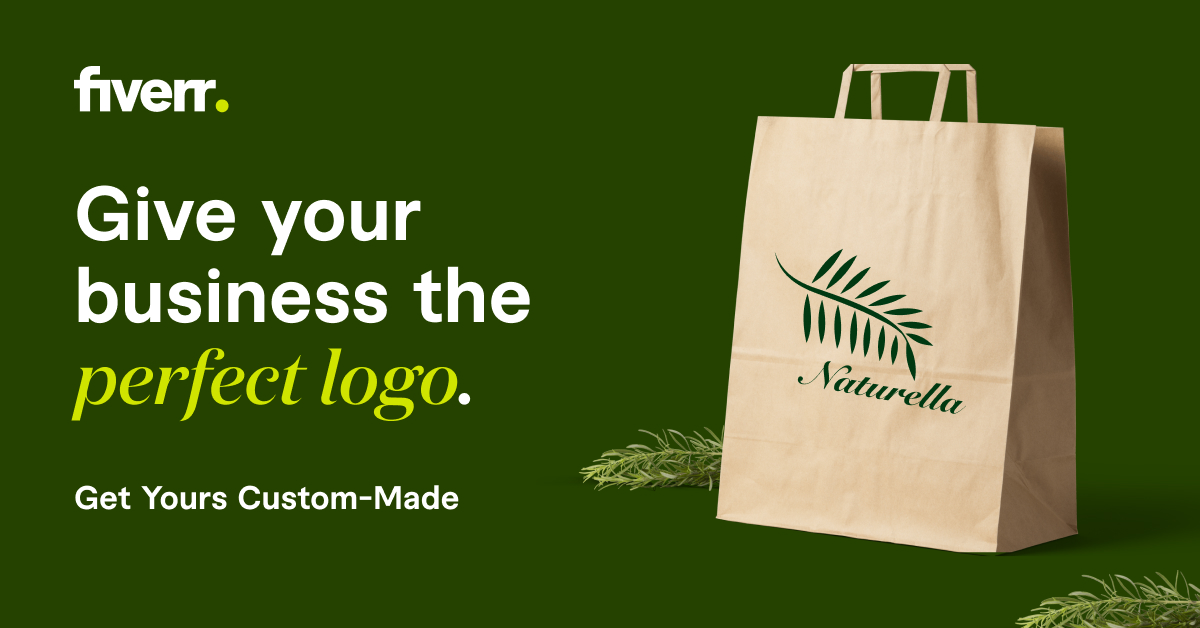 Reuters
Corona virus in Lebanon
Al-Naharnet reported that the beds in Lebanese hospitals have become almost completely occupied throughout the country, due to the outbreak of the Coronavirus.
The site indicated that Lebanon has witnessed in recent weeks a significant increase in cases of HIV infection, after the holiday season when restrictions were eased and thousands of expatriates returned to their countries to spend their holidays.
He pointed out that the beds in hospitals across the country are now almost completely occupied, in addition to a severe shortage of oxygen tanks, respirators, and medical teams.
He added that for every bed that is released after the death of the injured person, three or four patients wait in the emergency room, hoping to take his place.
The site indicated that in Rafic Hariri University Hospital, the main government facility to deal with Corona virus, there are currently 40 beds in the intensive care unit, all of them full, and according to the World Health Organization, the occupancy rate of hospitals in Beirut is 98%.
He added that all over the city, at the American University Medical Center, one of the largest and most well-known hospitals in Lebanon, space is being cleared to accommodate more patients.
According to the site, Dr. Pierre Bou Khalil, head of the lung department at the American University, told the "Associated Press": "The situation can only be described as being close to a disaster or a tsunami in the process of formation."
Source: "Al Naharnet"