English Leicester City fell to its Polish host Legia Warsaw, with a goal without a response, in the meeting that was held at the Marshall Joseph Stadium, in the second round of Group C of the European League for the current season.
Mahir Emreli scored the winning goal for Legia Warsaw in the 31st minute of the match.
Leicester City kicked off their Europa League campaign this season, with a draw against Napoli 2-2 in an exciting match, Legia Warsaw beat Spartak Moscow 1-0 in the same round, to snatch 3 expensive points.
In the same group, Italy's Napoli lost 3-2 to its Russian guest, Spartak, in an exciting match at the "Diego Armando Maradona" stadium.
With this result, Napoli occupies third place in Group C of the European League, with one point, behind the leaders Lega Warsaw with 6 points, while Leicester City comes fourth with one point, and Spartak Moscow is in second place with 3 points.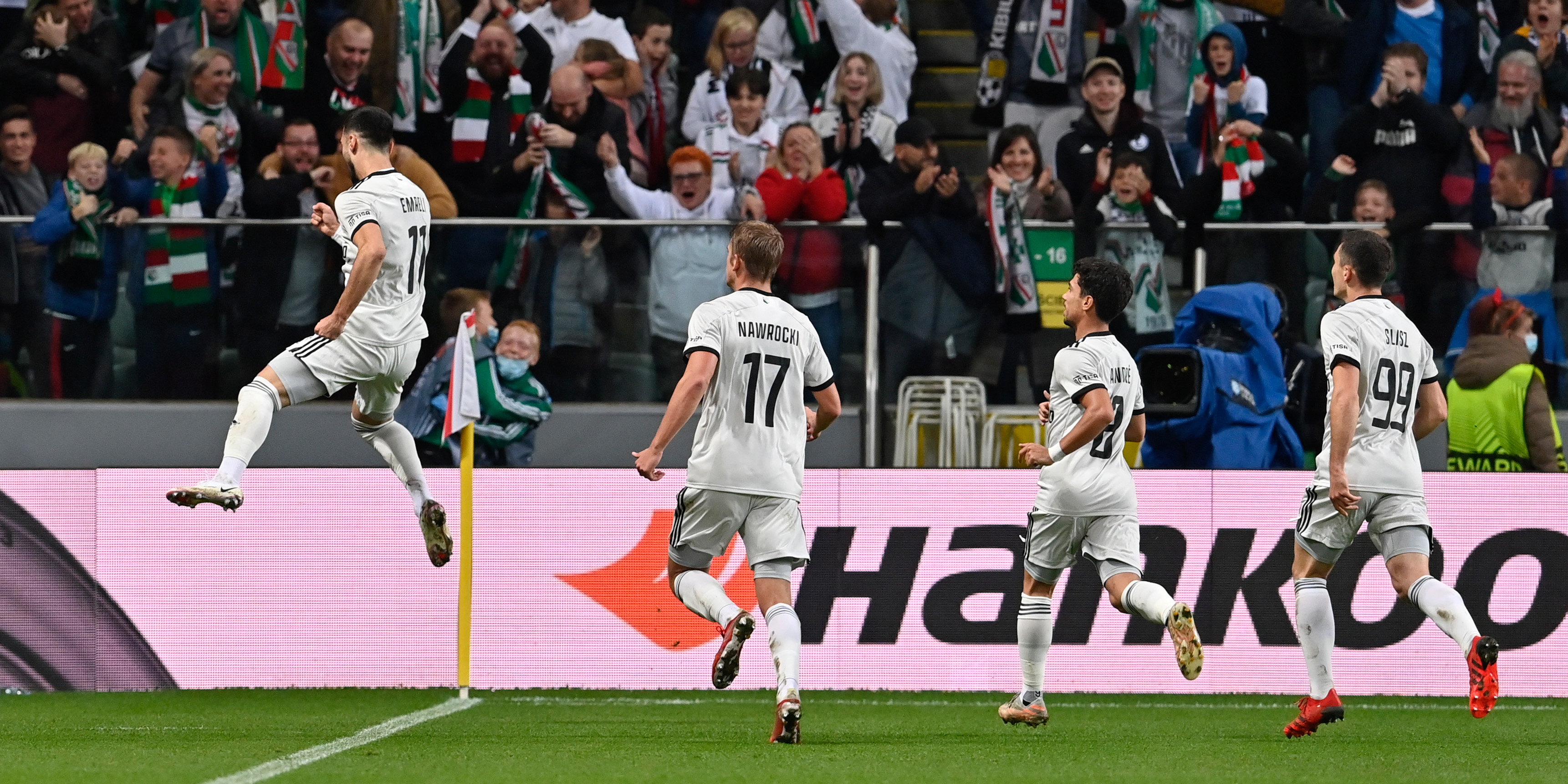 Legia Warsaw vs Leicester City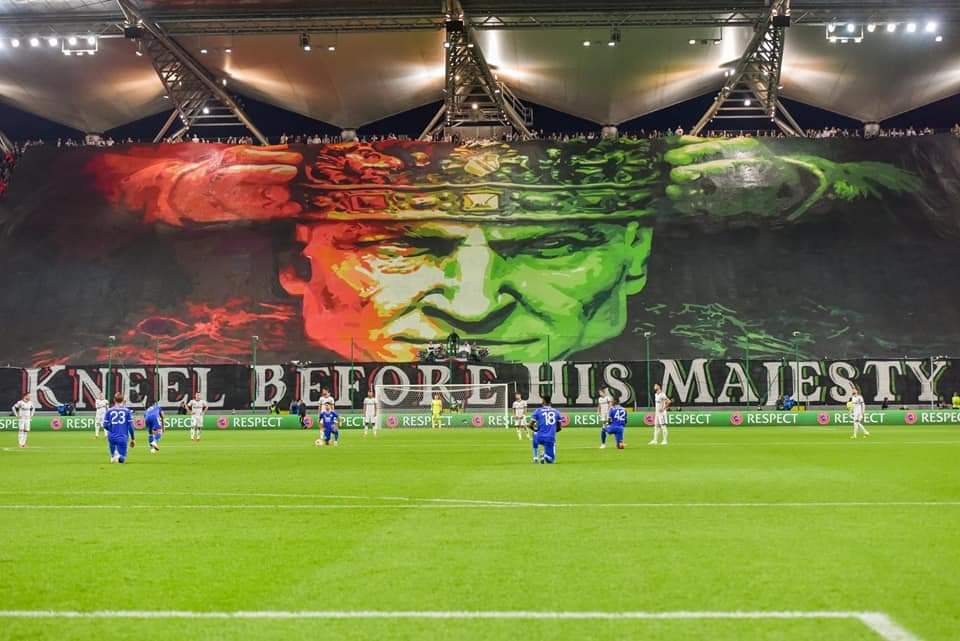 Legia Warsaw vs Leicester City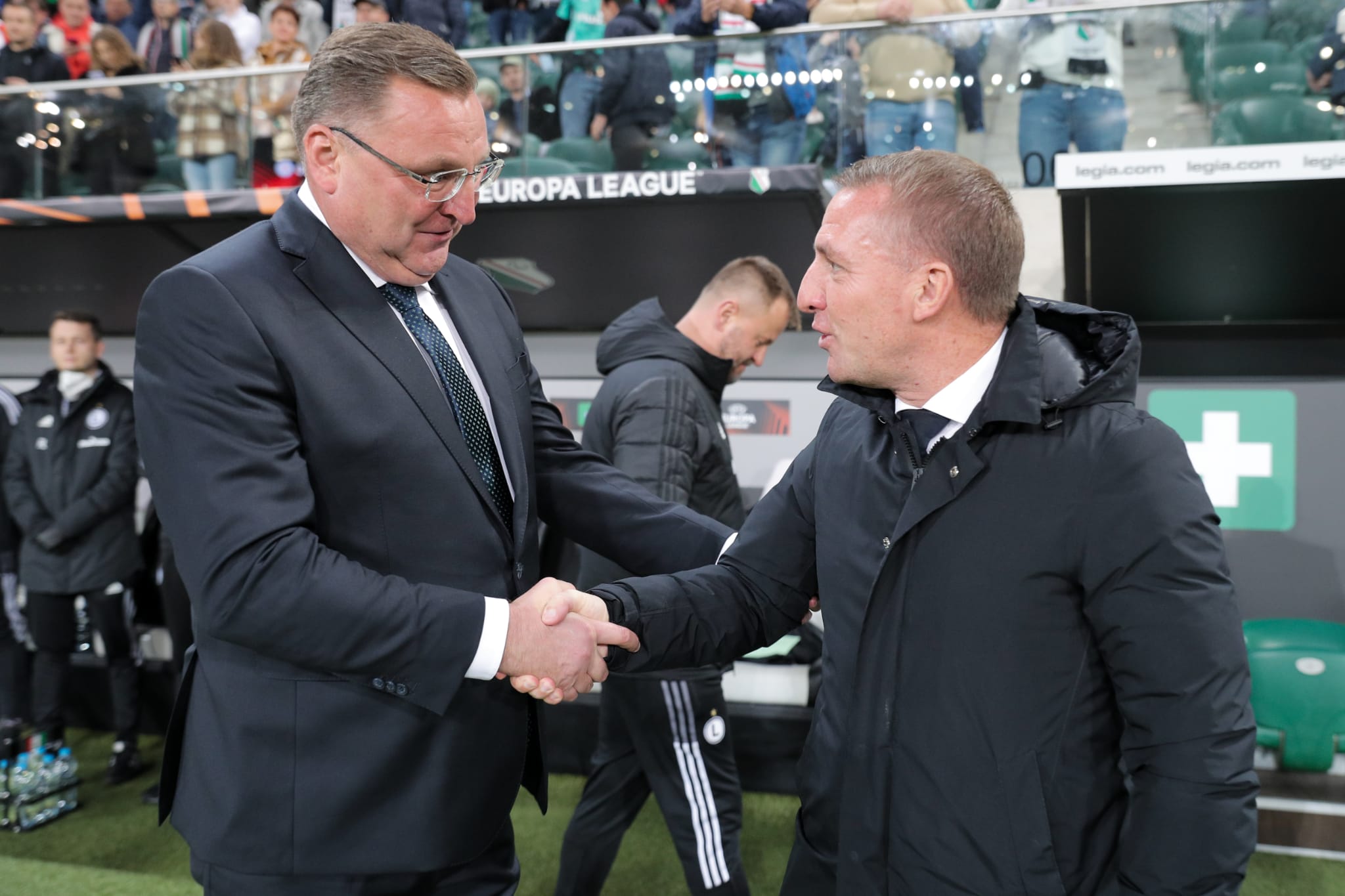 Legia Warsaw vs Leicester City