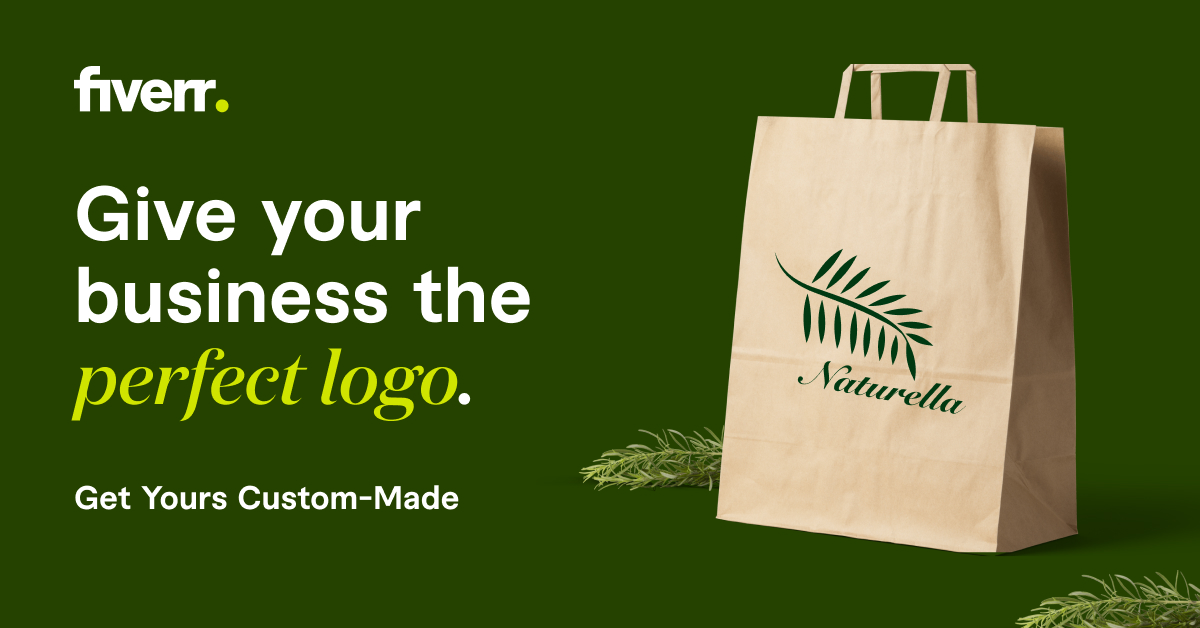 RT
The exile plane takes off towards Tripoli
Mohamed Al-Manfi, head of the Libyan Presidency Council, arrived in the Libyan capital, Tripoli, for the first time since taking office.
read more
The exiled private plane took off from Tobruk airport and headed towards Maitika International Airport in Tripoli.
This visit comes as part of a series of visits that included the eastern cities of Benghazi, Al-Bayda and Tobruk.
The exiled Political Dialogue Forum elected a chairperson of the new Presidential Council, and Abdullah Al-Lafi and Musa Al-Koni as members of the Council.
Abdel Hamid Dabaiba was also elected head of government in the Unified Interim Executive Authority, which is scheduled to run the country's affairs until the holding of general elections on December 24th.
Source: RT