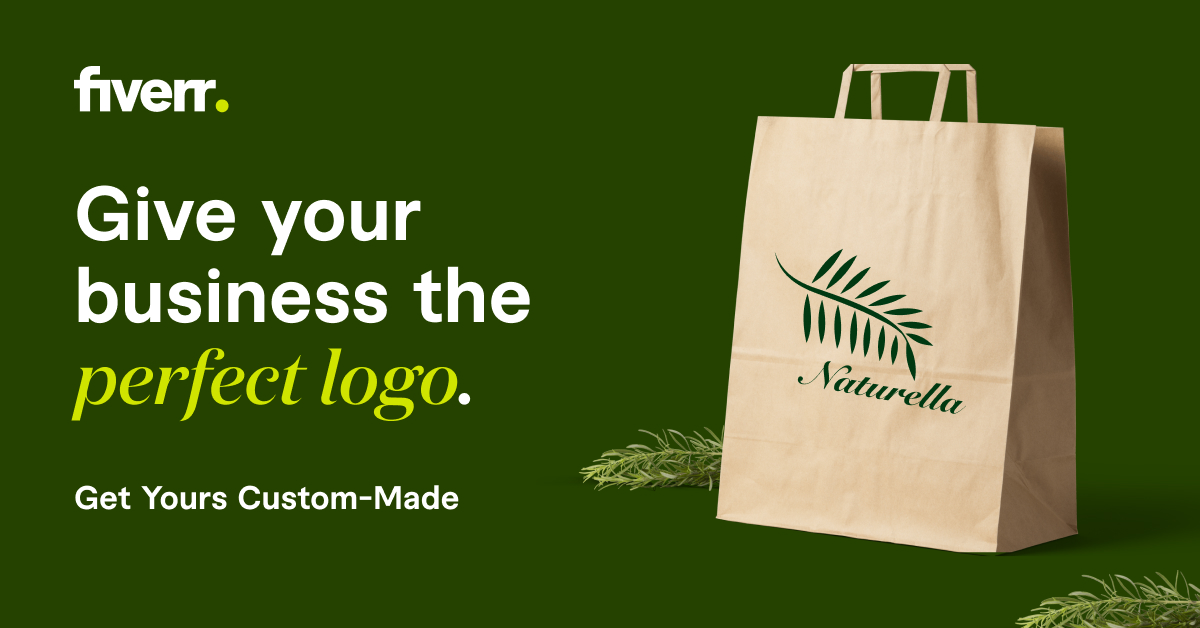 The Biden White House is in shambles. Polling shows the president's approval ratings falling as voters become more concerned about his weakest issues – crime and inflation. Meanwhile, President Biden's strongest suit – his handling of COVID-19 – is becoming less important, according to the YouGov/Yahoo poll.
Trying to counter these trends and put some points on the board has not gone well for the White House.  
In recent days Biden has managed to affront both Republicans and Democrats by issuing a series of head-spinning reversals on the bipartisan infrastructure deal crafted by moderates of both parties. The president celebrated the $1.2 trillion agreement with a cheery Rose Garden press conference, claiming "We have a deal," only to emerge just two hours later, threatening to veto that very same pact. 
LIZ PEEK: BERNIE SANDERS' $6 TRILLION PLAN – DEMS' RADICAL SPENDING WILL DRIVE INFLATION HIGHER. HERE'S HOW
The president explained that, great as the proposal is, he can't sign it unless Congress also sends him a far grander bill puffed up with progressive wish-list items.  
He plans to push that second package, with a price tag of roughly $4 trillion, through via reconciliation, with Democrat-only votes.  
CLICK HERE TO GET THE OPINION NEWSLETTER
"If only one comes to me, this is the only one that comes to me, I'm not signing it," he said. 
Senate Minority Leader Mitch McConnell, R-Ky., spoke for stunned Republicans when he said, "Really, caving completely in less than two hours, that's not the way to show you're serious about getting a bipartisan outcome."   
After being slammed for the about-face, the White House over the weekend issued a lengthy and possibly even more confusing statement hoping to make the whole mess go away.  
It won't go away, because the fiasco reveals an inconvenient truth about Joe Biden's presidency. 
We now know for sure that Sen. Bernie Sanders, I-Vt., is running the show. It was Sanders and other far left Democrats who came out against the bipartisan infrastructure bill, arguing it wasn't big enough, and who pushed for a giant new spending package in addition. 
Sanders and his colleagues want a vast expansion of Medicare, new entitlements like government-provided senior care and child care, the Green New Deal and perhaps a pathway to citizenship for people in the country illegally. Bernie wants to spend another $6 trillion; asked how he arrived at such a gigantic figure, Sanders told a reporter, "Don't overthink it."   
We assume that Biden wandered back to the Oval Office, feeling chipper about fulfilling his campaign pledge to work across the aisle, only to get a tongue-lashing from Bernie or his surrogates about not demanding more.   
They probably reminded him that progressives backed his presidential run because he promised to "transform" the nation and that their support in 2022 cannot be taken for granted. 
The White House is also playing defense on the disaster at our southern border.