Egyptian knight Nile Nassar celebrated Thanksgiving with his wife Jennifer Gates, daughter of American billionaire Bill Gates, which is the first celebration for them together after marriage. Thank you so much for today and every day.. first of all to my wonderful wife Jennifer..and our little dog Earl..and to the best team of people and horses..and finally, health and happiness to all our family and friends..Happy Thanksgiving to everyone."
A few days ago, Nile Nassar won the Grand Prix of Equestrian in America, during the Winter Equestrian Festival, with a total prize money of 137,000 dollars, and the race witnessed the participation of 30 of the best jockeys around the world and Olympic champions..
Nile Nassar came first after finishing the final in a time of 60.76 seconds, ahead of Ireland's Brian Cornin, who finished second, and American Kaylasaverd, who ranked third.
"The race was full of difficult distances and a lot of awkward lines, I thought this was an advantage, but actually for tall horses it makes it difficult for them to maintain focus throughout the course," Nassar said. Bill Gates.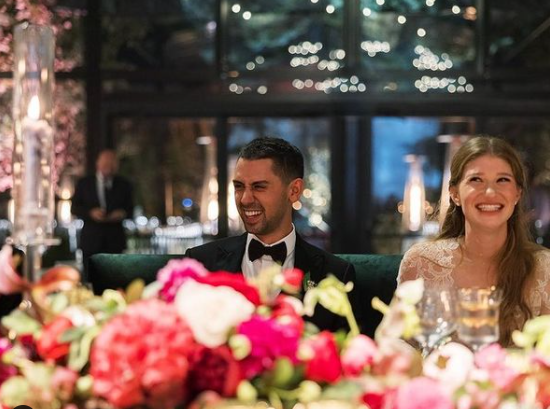 Nile Nassar and Jennifer Gates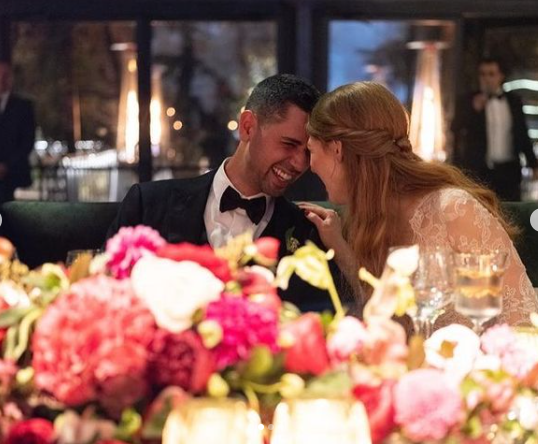 Niall and Jennifer in a romantic photo