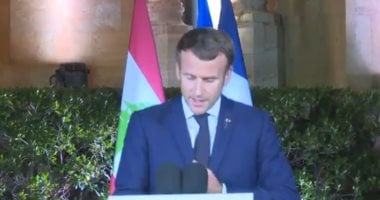 The office of French President Emmanuel Macron said today, Wednesday, that it has sent warplanes to fly over the Central African Republic as the country prepares for general elections.
And panic spread on the streets of Bangui, the capital of the Central African Republic, earlier today, Wednesday, as companies closed their doors and people took shelter in their homes as the country prepared for elections that sparked a wave of violence.
"This mission … represents France's condemnation of the attempts to destabilize the country," Macron's office said after a request from Faustin Archang Tuadera, President of the Central African Republic.