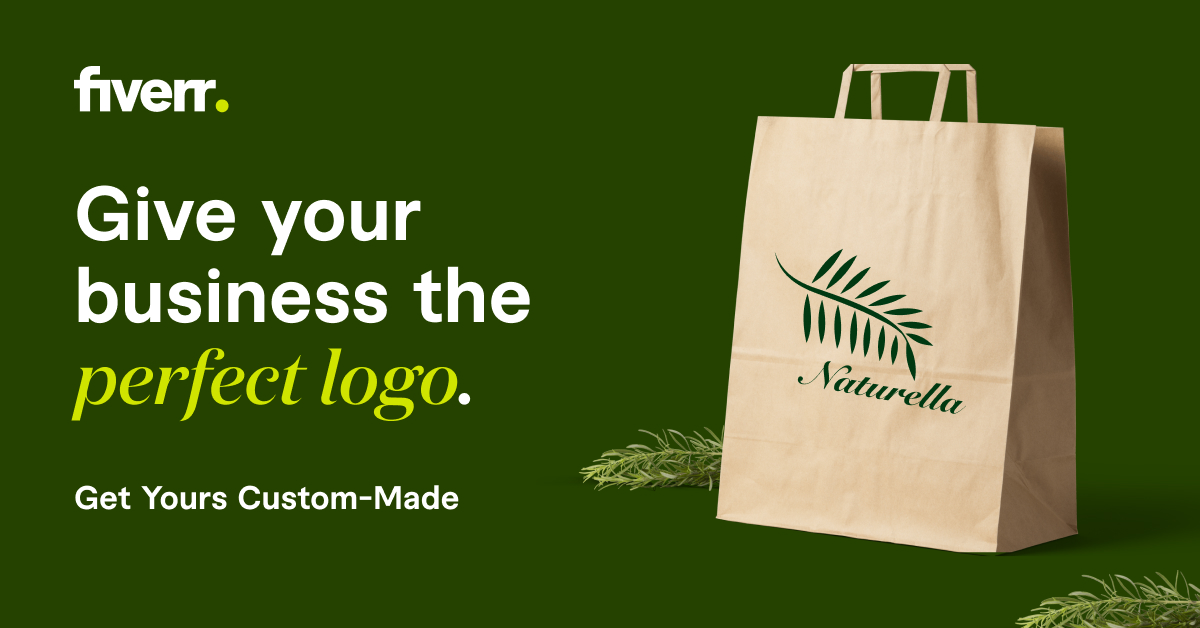 Reuters
The Euro-Mediterranean Seismology Center reported that a magnitude 5.1 earthquake was recorded in Greece on Wednesday.
The epicenter of the earthquake was at a depth of 2 km and 22 km northeast of Patras, which has a population of about 168,000 people.
There was no immediate information on casualties or material damage.
Source: Agencies