The etiquette of dealing with the child includes more than one age stage. Dealing with the child varies according to the different age stages he is going through, but it is better for us to deal with the child from the beginning of his arrival at the age of 6 years, as an age stage in which the child absorbs some methods and words, so we will review with Shahandeh Consult an expert in the art of etiquette and appearance, the etiquette of dealing with the child.
An expert in the art of etiquette and appearance said in her speech to The Seventh Day: "Dealing with the child varies according to the different age stages he passes through throughout his life, but there are different methods that must be followed with the child at all age stages."
simulation:
The child in his age stages, starting from 4 years, imitating everything that happens in front of him, we must be careful in daily actions and it is possible to represent an educational scene that helps him in the correct upbringing.
Calmness in dealing:
We must not yell in front of him, even if he makes a mistake, because yelling is a non-educational method, so we must all talk in a calm and low voice.
Teaching dialogue literature:
It is best to teach the child the literature of dialogue from the age of 3 to 4 years, and this is determined according to the individual differences of the child. of places.
Allocate the number of hours for the child:
Dealing with the child in an orderly manner. It is preferable to treat the child in a comfortable and tidy manner that helps him in dealing by allocating a time per day for the child to discuss or talk with him in order to discover what he is thinking, teach him to read, provide him with information and get acquainted with the things surrounding him.
Punishment in front of others is unacceptable:
Not scolding the child in front of anyone and respecting him by talking to him and what should be done and what should not be done when going out, and that he should not sit with adults, and also when visiting a relative or friend, it is preferable for children to sit in a place far from adults, but there must be supervision In the case of being present with electronic devices.
Playing on the psyche of the child:
Psychology is the fuel of life that gives us energy for continuity, so dealing with children requires great energy and effort in order to know the individual differences between children, and also to provide the child's self-confidence, and knowledge of reward and punishment is very important, and moral punishment is stronger than physical.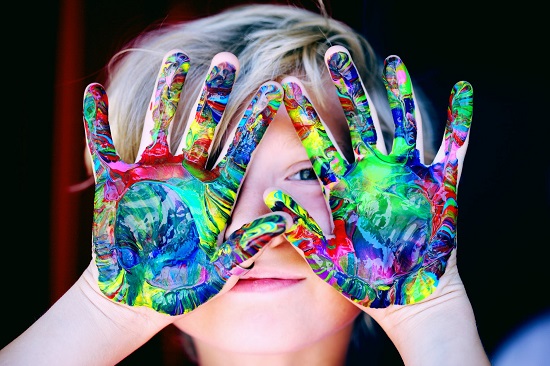 Child etiquette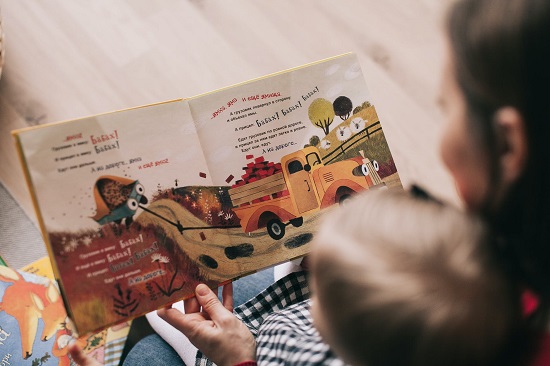 Teaching a child to read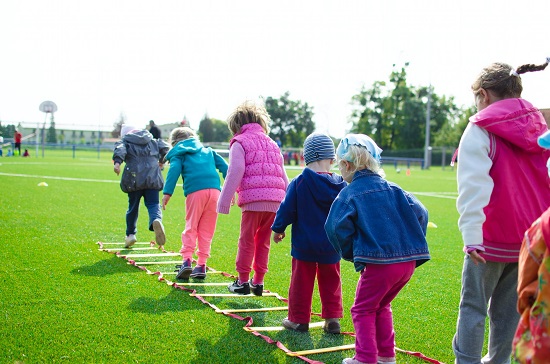 Etiquette for dealing with a child at different stages