Malaysian researchers have developed a method for converting the fibers in pineapple leaves, which usually have no use, into a strong material that can be used in building drone structures.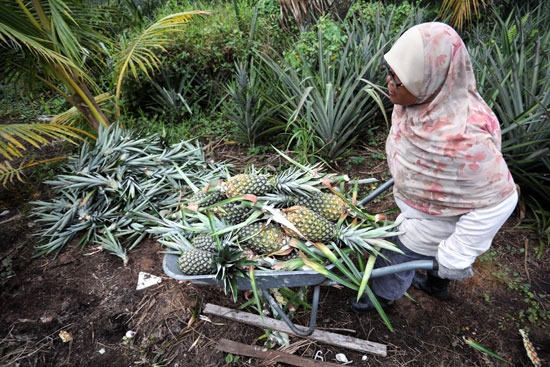 The project, headed by Professor Muhammad Tariq Hamid Sultan at the University of Putra, Malaysia, was trying to find sustainable uses for pineapple waste from farms in Hulu Langat, an area 65 kilometers from Kuala Lumpur.
"We convert pineapple leaves into fibers that can be used in aviation applications, especially in the manufacture of a drone," he told Reuters at a workshop.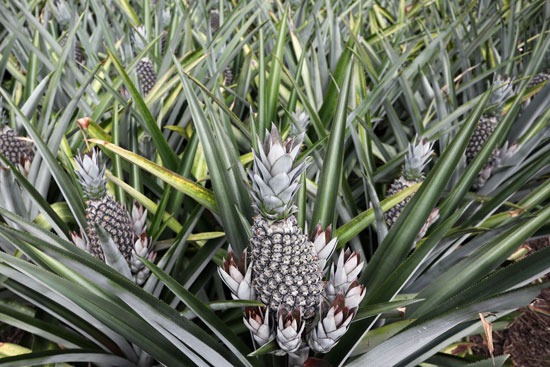 He added that drones made of biocomposites have a higher strength-to-weight ratio than those made from synthetic fibers, as they are cheaper, lighter, and easy to dispose of.
And he added that if the plane was destroyed, its structure could be buried in the soil to decompose within two weeks.
He went on to say that the prototype of these drones could fly at an altitude of about 1,000 meters and stay in the air for about 20 minutes.
Ultimately, the researchers hope to design a larger drone with nine payloads, including imaging sensors, for agricultural and aerial surveillance purposes.