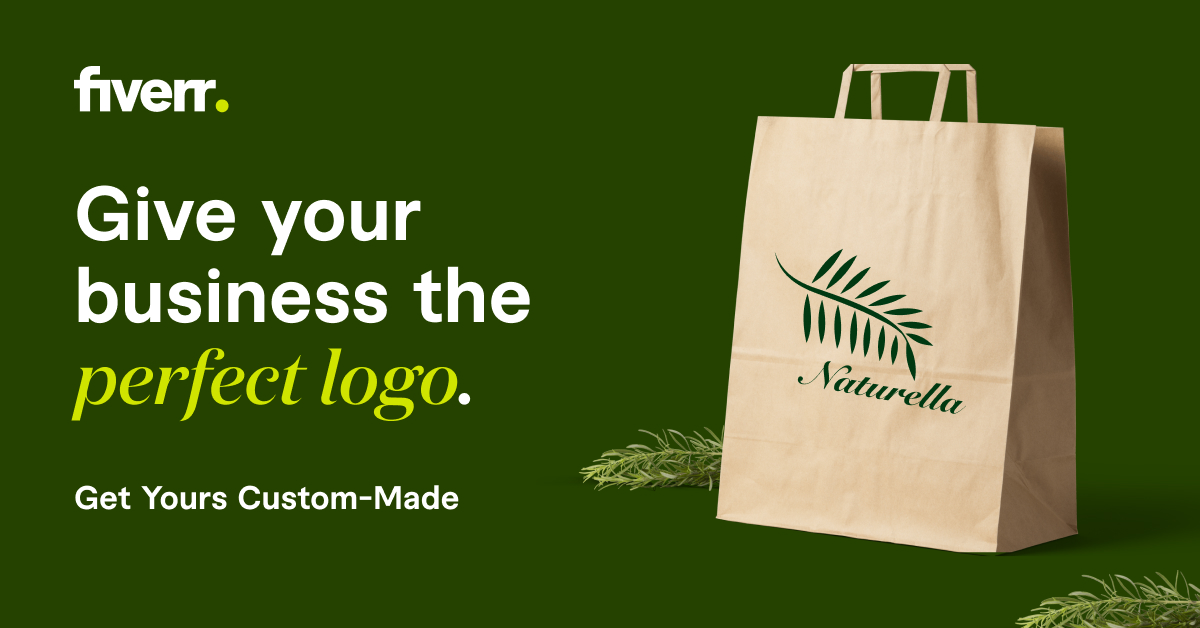 AFP MICHELE CATTANI
Head of the transitional government in Mali, Mokhtar Wan (left)
Mali's transitional government announced the formation of a body to enter negotiations with hard-line rebels linked to "Al Qaeda", despite France's opposition to the decision.
The head of the transitional government, Mukhtar Wan, said, "Dialogue is not a sole solution, but rather an additional way to bring back into the embrace of the republic those who left it for existential reasons away from any fanaticism."
read more
The statement did not include any details about the composition of the new body.
The ousted Malian President Ibrahim Boubacar Keita announced a year ago that the authorities were ready to negotiate with armed groups. And the trend towards negotiations was strengthened after his ouster by the military last August.
For its part, France, which has 5 thousand soldiers on the territory of Mali, indicated its opposition to negotiations with groups that did not sign the peace agreement in 2015, which Paris considers as a framework for the peace process in northern Mali.
Source: "Reuters"