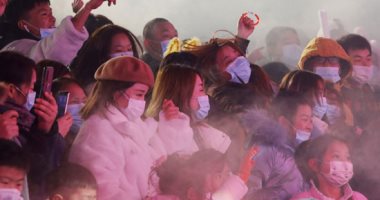 The Ministry of Financial Health announced that twenty-three confirmed cases of the new Corona virus were recorded, after conducting one thousand eight hundred and seventy-one examinations during the past twenty-four hours .
The Ministry of Financial Health said – in a statement today, Saturday – that one hundred and thirteen of the infected people have recovered from the virus, while five people have died..
The statement added that the total number of injuries reached 7226, while the total number of recoveries reached 4,807, and the total deaths reached 276 deaths..