Boxing legend Manny Pacquiao officially announced his retirement today, Wednesday, after a 26-year career, as the world champion in eight different categories and the Philippine senator put an end to his career.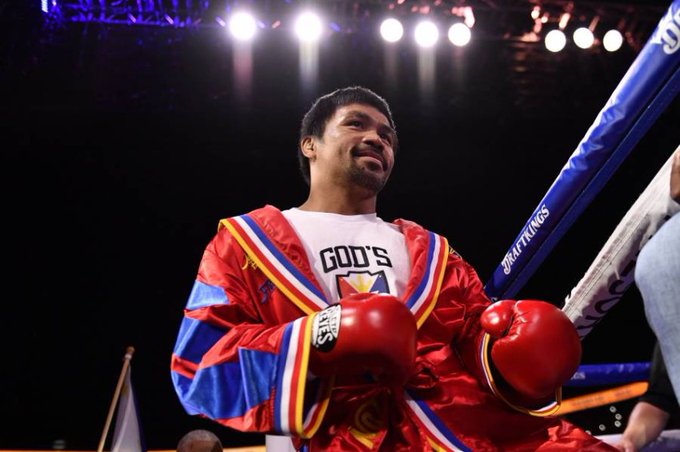 Manny Pacquiao
The Filipino veteran retired from boxing to focus on the biggest fight of his political career, by competing for the position of president of the country in the elections scheduled for 2022.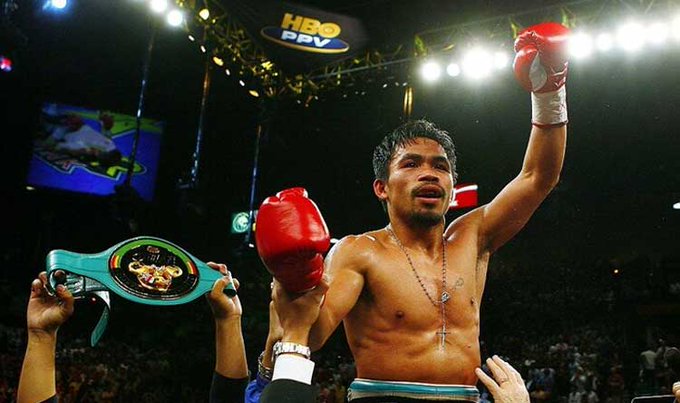 Manny Pacquiao
The announcement came via a video message that Pacquiao sent to his followers and fans on his official page on Facebook and Twitter, a member of the Senate in the Philippines, where he posted a 14-minute video of his retirement..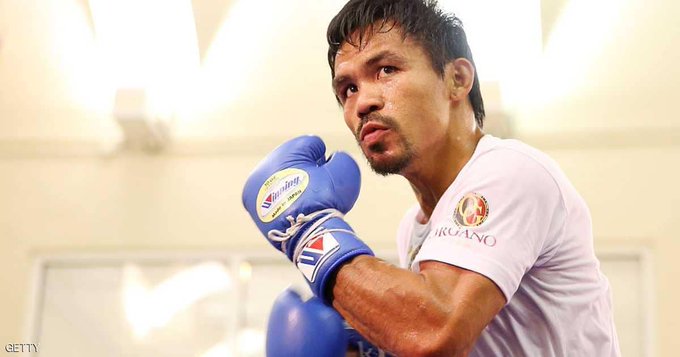 Many Pacquiao (4)
The Filipino boxer's decision to leave the boxing ring comes 10 days after the living legend announced his candidacy for the presidential elections that will take place on May 22, 2022 in his country..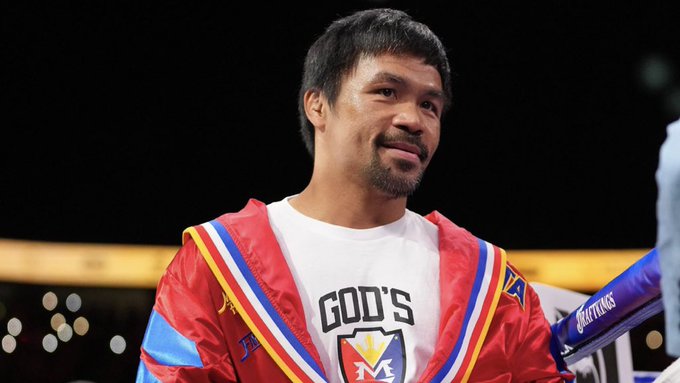 Many Pacquiao (5)
Pacquiao, 42, who grew up on the streets of the Philippines and turned into a world star, announced his candidacy for the presidency several weeks after losing his last professional fight on August 22 in Las Vegas against Cuban Yordenis Ogas..
Manny Pacquiao
Pacquiao, nicknamed "Pac-Man", is the only boxer in history to win the world title in eight different weight categories, and the pride of the Filipinos..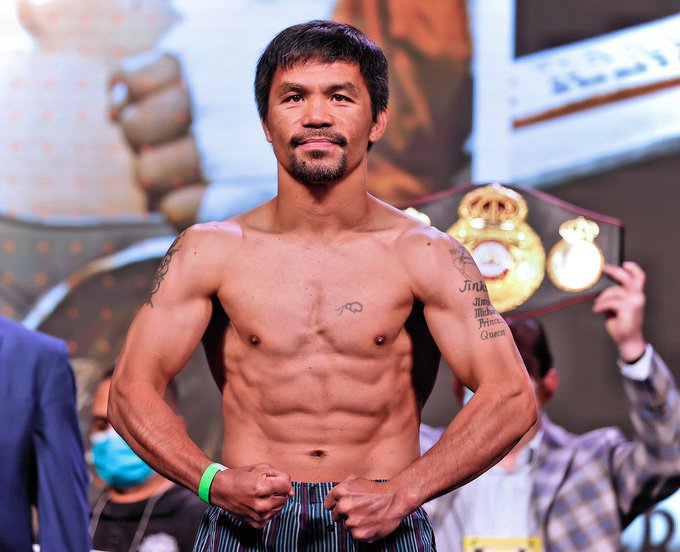 Manny Pacquiao
Pacquiao began his career in the world of professional boxing in January 1995 for a grant of a thousand pesos $ 22, before amassing a fortune estimated at more than 500 million dollars..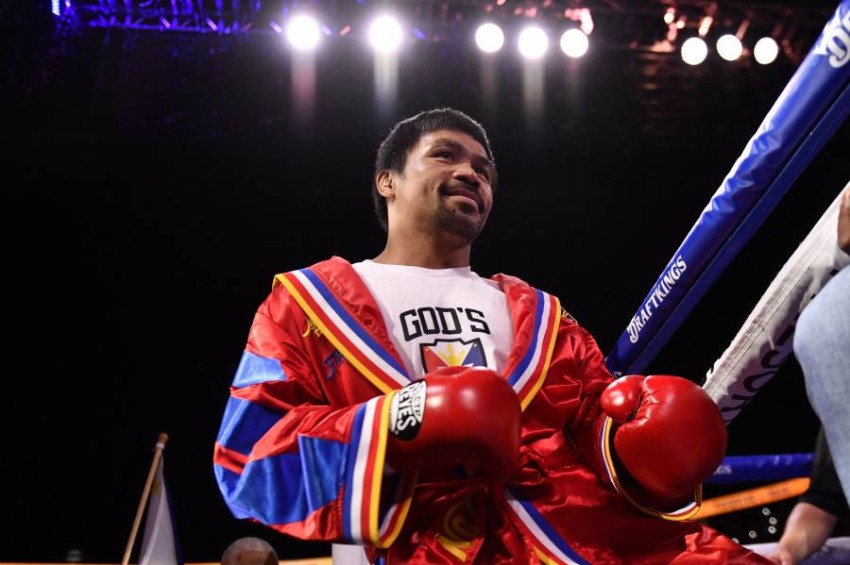 Manny Pacquiao
The boxer, who is qualified and has 5 children, thanked his millions of fans around the world, and especially paid tribute to his coach and friend Freddy Roach, saying that he considers him one of: "My family, brother and friend.".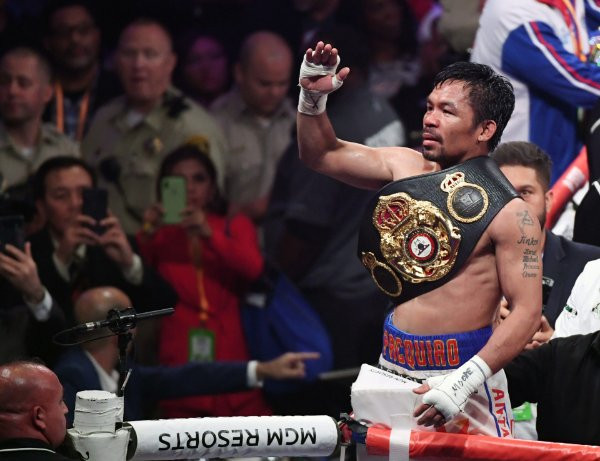 Manny Pacquiao
Pacquiao entered politics in 2010, when he was elected an MP, before becoming a senator in 2016, and is very popular in the archipelago of 110 million people, after he was born in extreme poverty with admiration but appreciation..