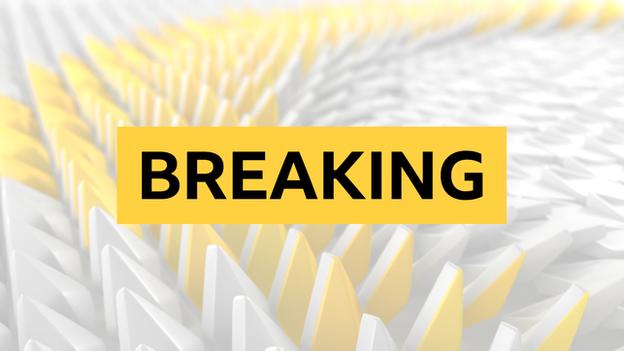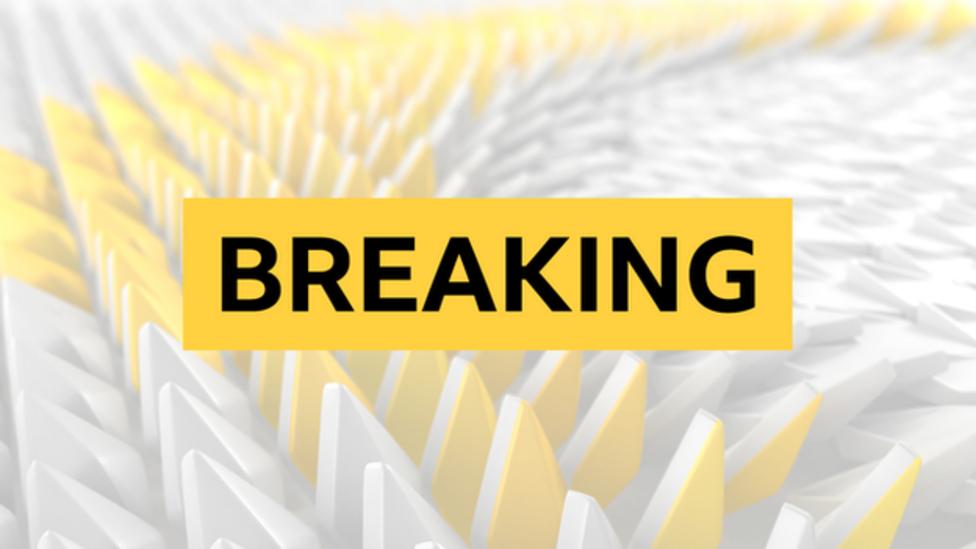 Mansour Ojjeh, a major shareholder in McLaren and key figure in the history of the team for nearly 40 years, has died aged 68.
The Paris-born Saudi billionaire bought into McLaren in 1984 and was a driving force in the huge success of the team alongside his former partner Ron Dennis.
A statement from McLaren said the team "mourn his loss with deep sadness".
More to follow.