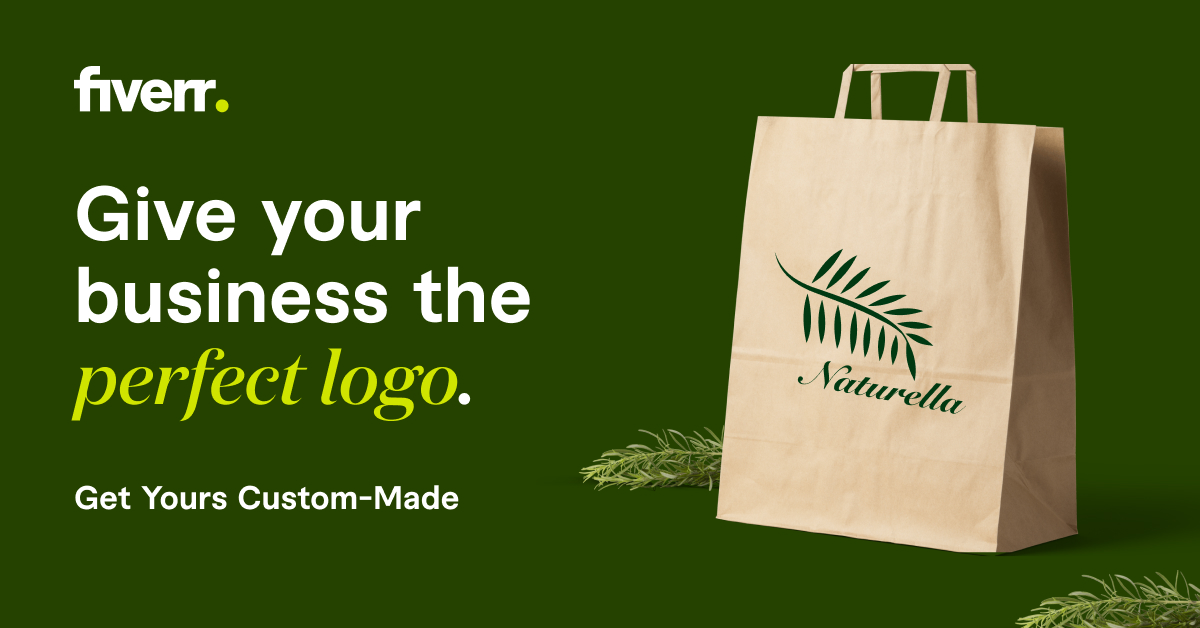 AFP
Paris Saint-Germain striker Kylian Mbappe threatened Barcelona's left back, Jordi Alba, with death during the course of the match that brought the two teams together on Tuesday in the first leg of the Champions League final.
According to the Spanish newspaper "Mundo Deportivo", the right-back of Barcelona, ​​the American Serginho Dest, approached Mbappe in the first half of the meeting to apologize for having had contact with him in one of the shots, and the Paris Saint-Germain striker responded to him in Spanish: "Don't touch me."
Jordi Alba to Mbappé: "You're getting to big for yourself."

Mbappé to Jordi Alba: "In the streets I kill you

Alba to Piqué: "He's learning, the bugger is learning."

Piqué to Mbappé: "Who are you going to kill?"

Mbappé: "On streets I KILL you!" #BARPSGpic.twitter.com/o2Cyu8CDnH

– M • A • J (@Ultra_Suristic) February 17, 2021
According to the source, Mbappe raised his voice in an ugly way at the American, so Alba interfered, saying to the French striker: "Be smarter. He asked for your forgiveness." Mbappe replied: "On the street I will kill you." "But who are you to kill?" Nevertheless, Mbappe did not stop, taking a step back to approach Alba, saying again: "On the street, I will kill you."
Mbappe is one big joke. After yesterday's game my respect for him has disappeared. This is exactly the player Real Madrid is looking for, someone with such a big ego. Jordi Alba is right. and don't forget that mbappe pushed first. pic.twitter.com/lytc23uZh8

– Jaiden???? (@ Jaiden334) February 17, 2021
Mbappe was the star of the match undisputed, as he scored three "hat-trick" goals, leading Paris Saint-Germain to sweep Barcelona in his own home, 4-1.
The two teams will meet in the rematch in Paris, on the tenth of next month, to determine the qualification for the quarter-finals.
Source: "Mundo Deportivo"