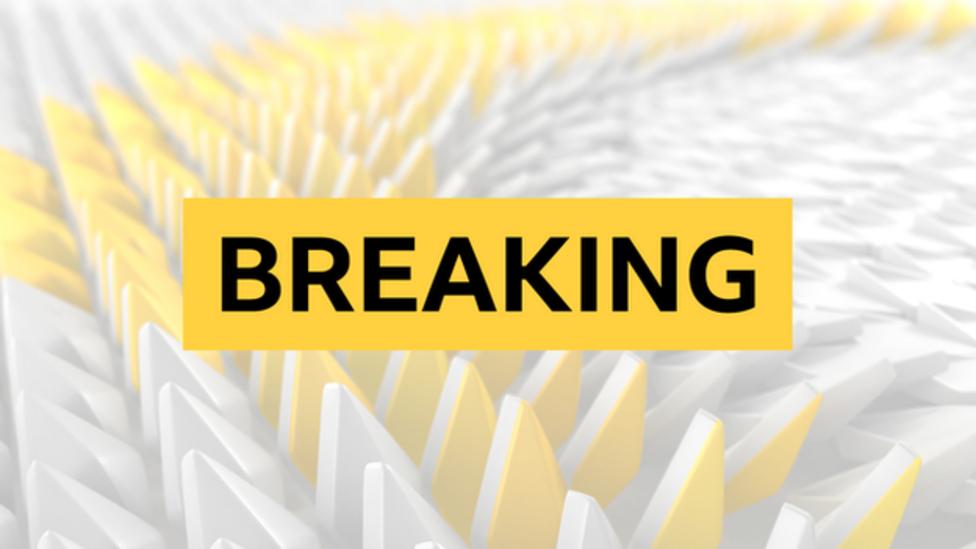 Former two-weight world champion Conor McGregor was left stunned on his return to the UFC as Dustin Poirier claimed victory in their rematch at UFC 257.
McGregor came out of retirement for a third time to face fellow 32-year-old Poirier at Abu Dhabi's Fight Island.
And although the Irishman edged the first round, Poirier unleashed a flurry of punches to secure a TKO victory 2:32 minutes into the second.
"I'm gutted, it's a tough one to swallow," said McGregor.
More to follow.
Source link