Measles is a disease that children become infected with when they are exposed to a viral infection, and therefore the state is interested in giving them its own vaccination to protect them from contracting this disease, and through a series of questions and answers that Day Seven presents to its readers, we will learn about the symptoms, causes and treatment of measles, according to the "webmed" website.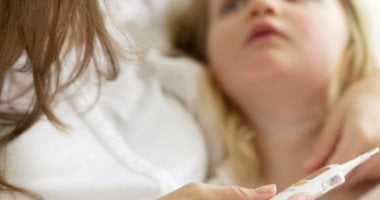 What is measles?
Children are infected with this disease due to a viral infection, and care must be taken to treat it to maintain the health of the child and avoid exposure to any other complications.
What is the incubation period for measles?
The report established that the incubation period for measles is 10 to 14 days.
Is there a vaccine against measles?
Yes, this virus has some important vaccines, and treatments that reduce the chances of infection.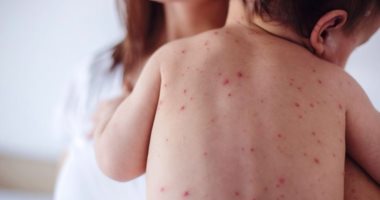 What are the symptoms of measles?
An increase in body temperature.
Exposure to dry mouth.
Runny nose.
-pharyngitis.
Exposure to inflammation in the eye.
Small white spots appear on the body.
What are the causes of measles?
Infection with a virus in the nose and throat.
The spread of contaminated saliva in the air is a carrier of the virus.
When touching contaminated surfaces that carry the virus.
The chances of infection increase in the absence of vaccinations.
A deficiency of vitamin A in the body increases the chances of infection.
What are the complications of measles?
Ear infection.
Exposure to laryngitis or bronchitis.
It could lead to pneumonia.
What methods of treatment of measles?
Isolate the patient from the rest of his family.
It is necessary to take the vaccination for this virus.
Take antipyretic treatments.
-Antibiotics.
Eating more foods rich in vitamin A, such as: sweet potatoes, carrots, spinach, green cabbage.