Melinda Gates, the ex-wife of American billionaire Bill Gates, overcame her sorrows one month after the divorce from Gates, and held a celebration for her daughter Jennifer, on the occasion of her wedding to the Egyptian knight, Nile Nassar.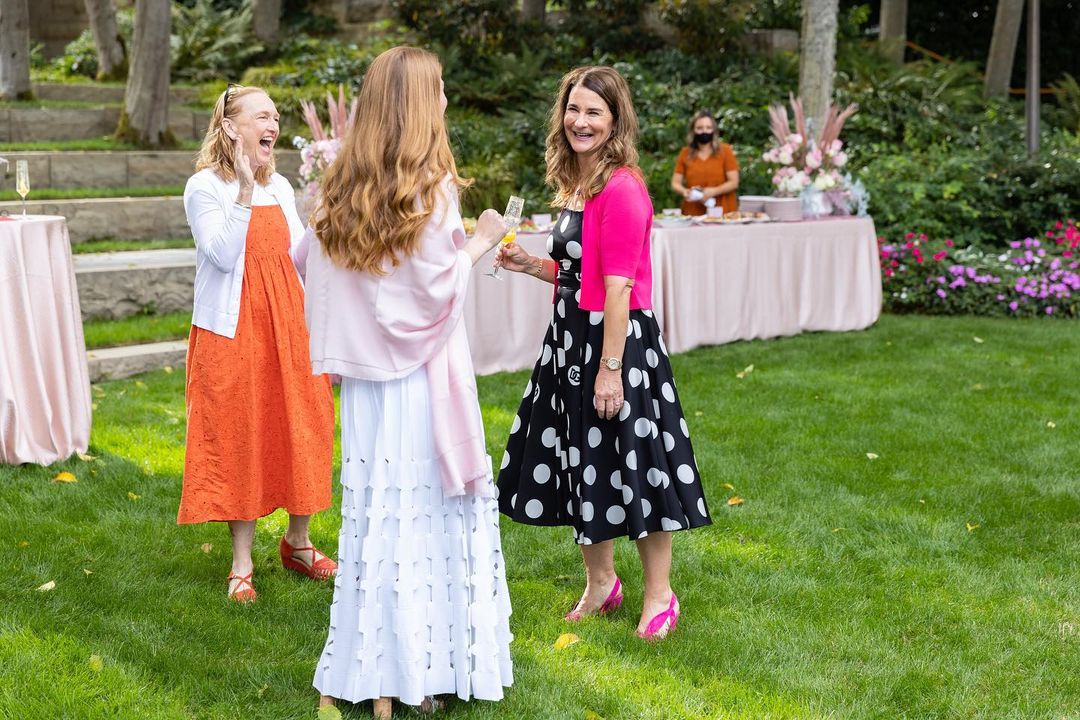 Melinda celebrates her daughter
According to the newspaper,The TimesThe British party, the party was held in the house of 6,100 square meters, in the state of Washington overlooking its picturesque lake, which Melinda used to live with her husband Gates in the past..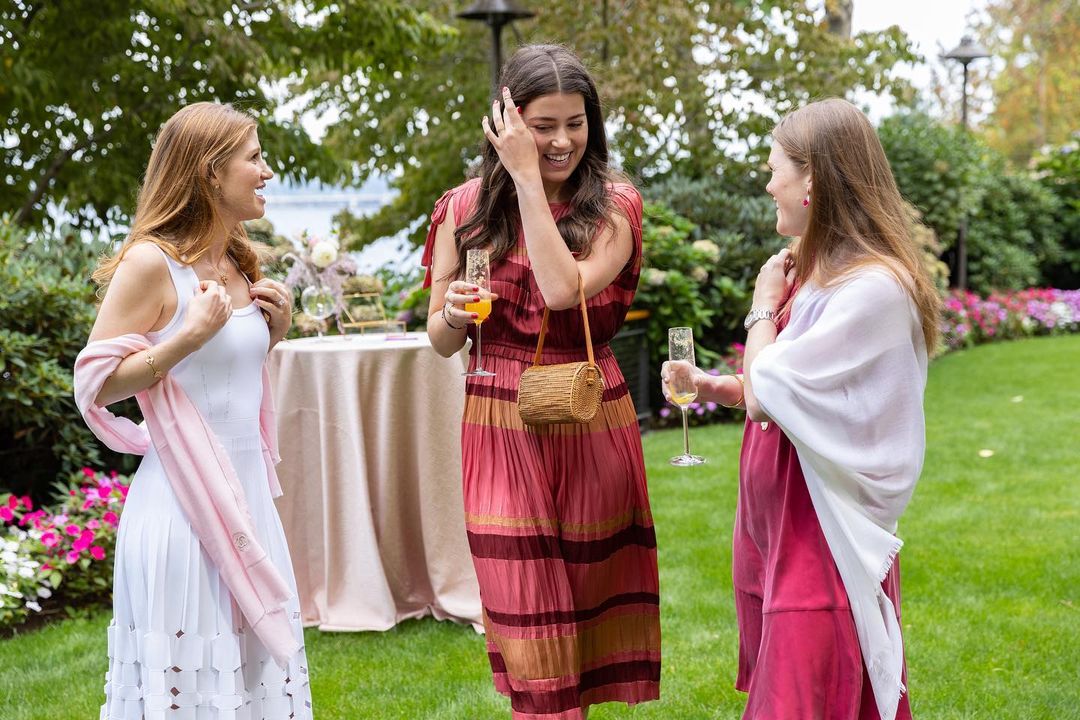 Melinda Gates concert
Melinda, 57, appeared in the pictures published by her daughter Jennifer, through her account on Instagram, while enjoying the party she held for her daughter in the presence of a group of friends and smiling and laughing, one month after their divorce from Bill, after a marriage that lasted about 27 years and the division of Their fortune is 130 billion dollars.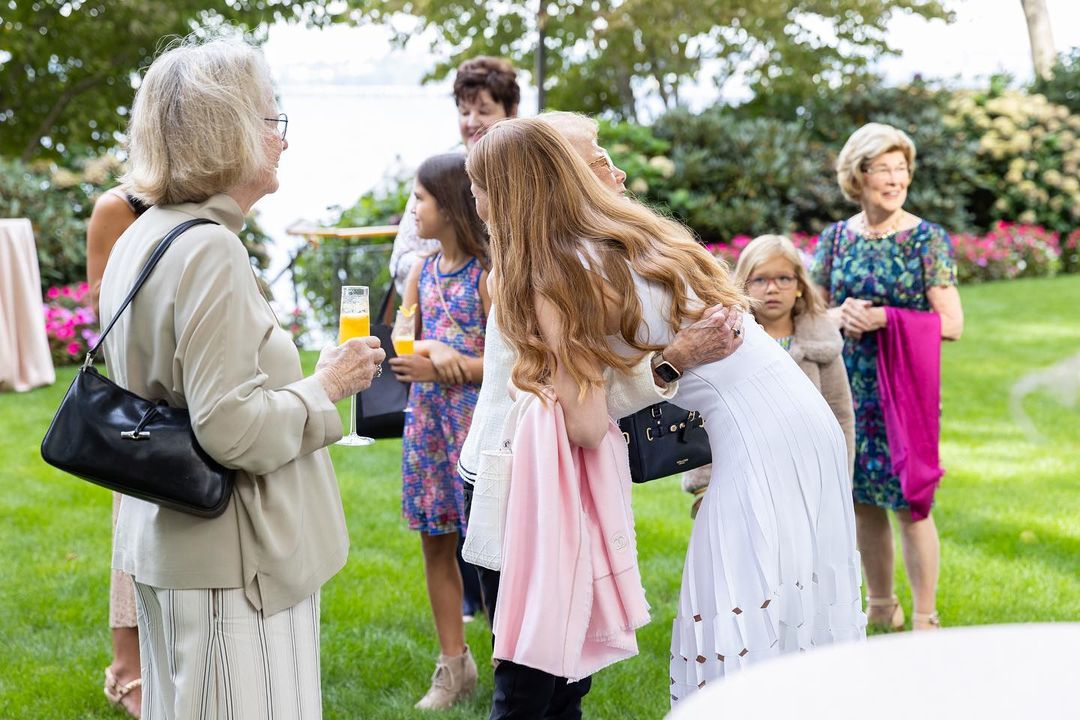 part of the celebration
While Jennifer was keen to thank her mother for this celebration, she commented on the photos of the ceremony through her account on Instagram, saying: "Thank you for this incredibly special celebration. I am very happy and grateful to all the wonderful women in my life who give advice, support and uplift me, This is the new chapter of my life.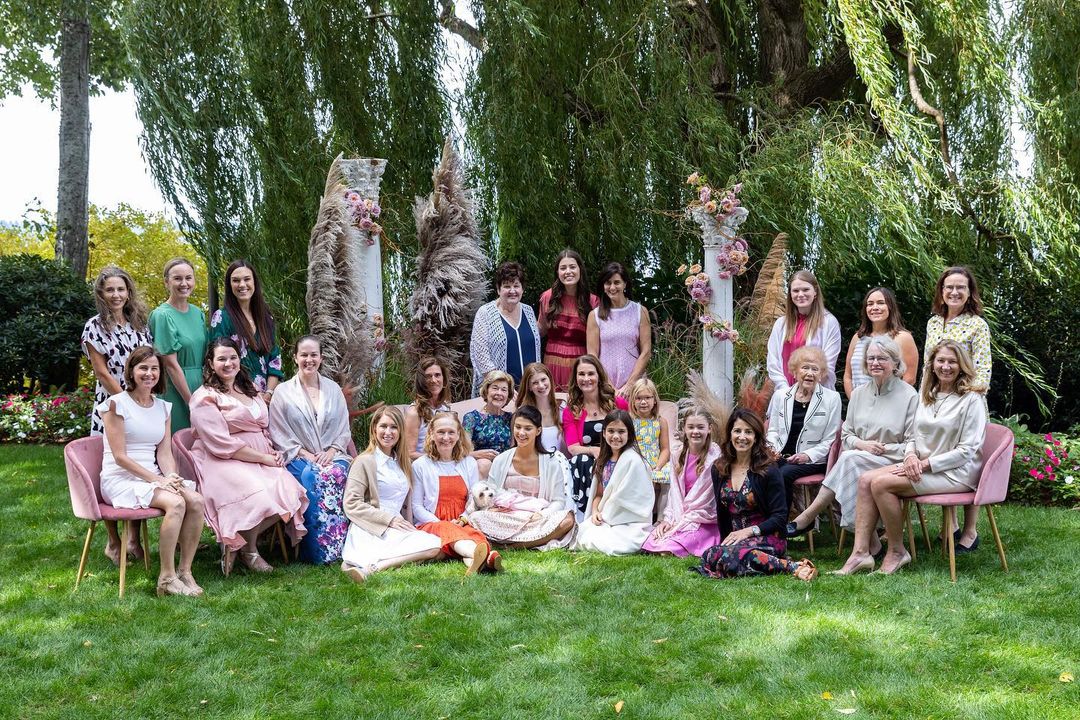 Celebrating Jennifer's approaching wedding
And the Egyptian knight, Nile Nassar, had previously revealed the details of his relationship with his fiancée Jennifer Gates, the daughter of American billionaire Bill Gates, saying in exclusive statements to "The Seventh Day": "Jane and I met by doing what we love, which is riding horses, we were competing in the same field and overcame the In some chapters, during the award ceremony, we started talking together and became friends, and from here the relationship began".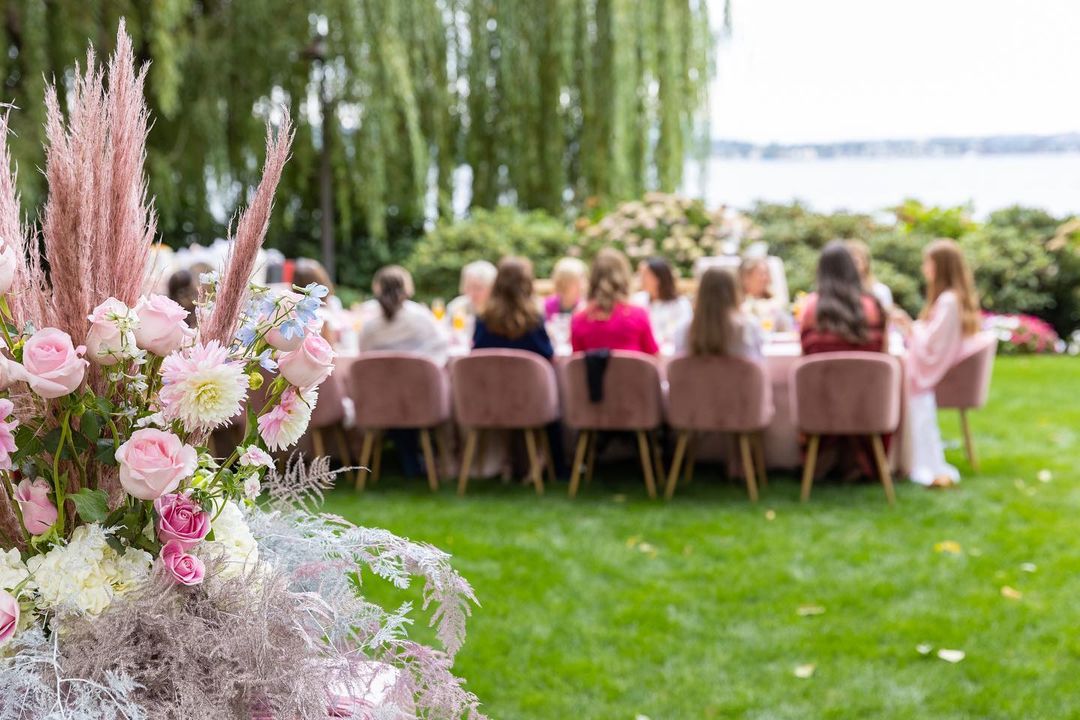 jennifer gates
The Egyptian knight added: "Jane had started her university studies, and I began to practice my profession, and we remained friends for two years, so we were still getting to know our way, we became friends for two years, and in 2017, we were in Florida to spend the winter, and we got to know each other." On a deeper level, we are spending more time together".
And Nayel Nassar ended his statements: "We decided to explore a relationship, and here we are 4 years later with the countdown to the days until our wedding next October.".