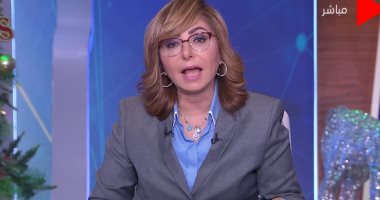 Commenting on Britain's approval and approval of the "AstraZeneca" vaccine, Dr. Ahmed Salman, a member of the Oxford Corona Vaccine Team, revealed that the vaccine had received emergency approval to be followed up in the post-clinical trial phase to monitor any symptoms that did not appear in the clinical trial phase, and he continued in a telephone conversation via an application. Zoom "during the" last word "program presented by the journalist Lamees Al-Hadidi on the" ON "screen, saying:" The vaccine will start to be used within 12 hours officially in hospitals in England, then gradually expand by 2 million doses per week.
Regarding the ongoing discussions about the vaccines offered and the length of time between taking the two doses and the protection rates in both, he said: "What has been shown by clinical trials in the Oxford vaccine is that a single dose gives protection two to three weeks after taking it with protection rates that may reach 60% and if we want to raise the rate Protection of more than 70-90% should be taken the second dose.
Referring to the interval between the two doses four weeks, adding: "Some groups that were experimented with taking doses in different time periods did not prove that there was a significant difference in the use of the two doses within a period of four weeks and this is the reason for Britain's decision to postpone the second dose for a period of three months because it is a single dose. Effective protection may not reach 70%, but at least in reducing severe symptoms, in a way that relieves pressure on the health system, and this is very important and the wisest.