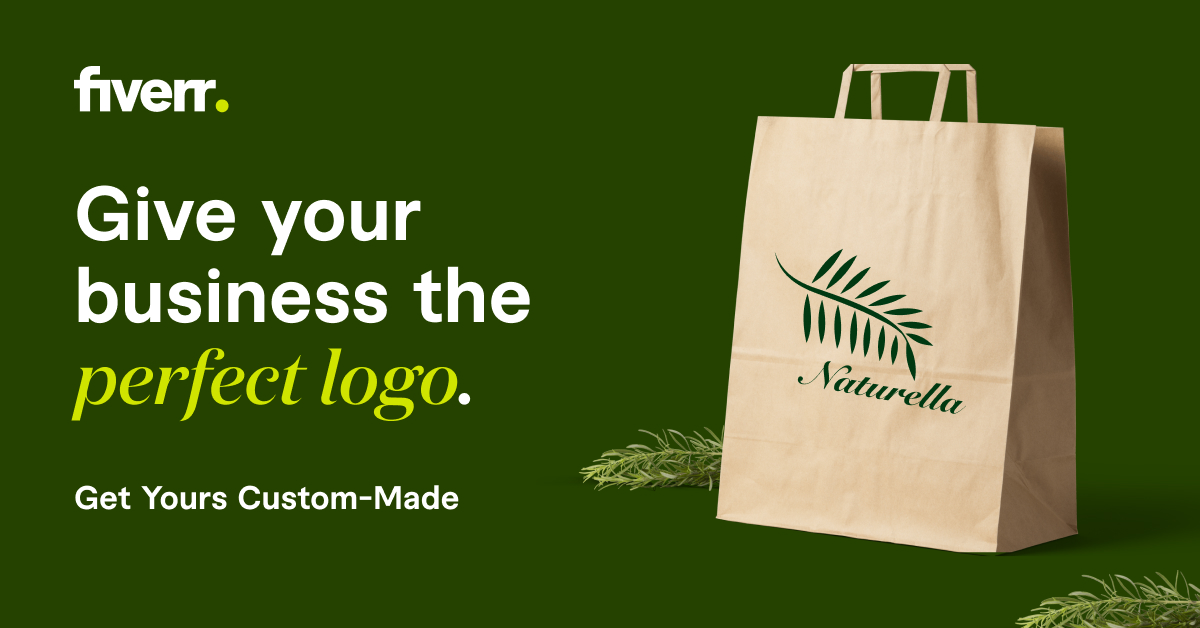 Reuters
German Chancellor Angela Merkel has declared that there is a need to develop a common transatlantic agenda for Europe and the United States with regard to Russia and China.
"Russia is trying again to confuse the member states of the European Union with a hybrid confrontation," Merkel said during her speech at the Munich Security Conference. "Therefore, it is of utmost importance that we work on setting a common transatlantic agenda on Russia, which on the one hand, of course, offers cooperative proposals, but On the other hand, the differences are clearly defined. I can only agree with the American president regarding a strong European Union. Russia is not working on this. "
According to Merkel, the "most difficult task" is to set an "agenda" for China, which at the same time is a "systemic" competitor, but at the same time there is a need for China to solve global problems such as conserving biodiversity and combating climate change.
Source: "Sputnik"