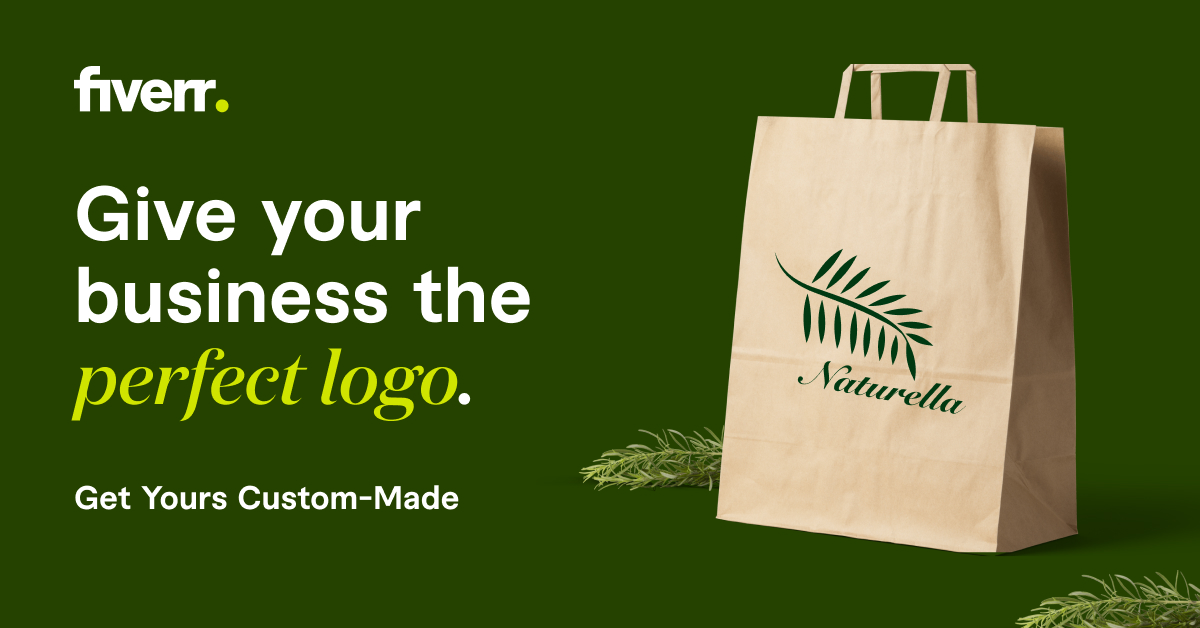 Mexico registered a deficit in its merchandise trade of 27,309 million dollars from January to October 2022, the highest level for a similar period, reported Monday the Inegi.
The previous historical maximum occurred in 1994, when it was 15.276 million dollars.
The covid-19 pandemic caused a sharp contraction in exports and imports of goods and services in 2020. However, the drop in imports was greater, and resulted in a surplus in the current account of the balance of payments, of the order of 26.210 million, or 2.4 % of GDP.
Then, in 2021, the trade balance registered a deficit of 14,491 million dollars (0.9% of GDP).
Regarding the most recent monthly result reported this Monday by the Inegi, exports of products from Mexico slowed down, reaching a year-on-year growth of 17.7% in October, after an increase of 25.4% in September, highlighting a weakening in the oil companies.
A lower dynamism was also reported in the mexican importswhich went from a growth of 20.8% in September to a rise of 14.8% in October.
Thus, exports totaled 49,275.3 million dollars, imports were estimated at 51,287.2 million and Mexico had a deficit of 2,011.8 million.
In general, the structure of Mexican exports continues to be led by manufactured products, while it continues to present a high degree of concentration in its export markets, with the United States as its main trading partner.
Oil exports grew only 6.9% in October, year-on-year, to 2,892.3 million dollars, which represents their least dynamism in the last 21 months, a period in which this indicator always grew at double-digit rates.
On the contrary, automotive exports remained a driver of total foreign sales, increasing 33.8% in October, to 14,617.4 million dollars; however, they slowed down from a growth of 42.1% from the previous month.
In seasonally adjusted terms, Mexican exports of goods fell 4.17% compared to September 2022, their largest decline in the last nine months.
Conversely, also with seasonally adjusted data, imports fell 2.36%, their strongest contraction in the last three months.
In the tenth month of 2022, exports of manufactured products amounted to 44,071 million dollars, which represented an annual increase of 19.8 percent.
The most important growths were observed in exports of automotive products (33.8%), machinery and special equipment for various industries (22.9%), electrical and electronic equipment and appliances (16.8%), and professional and scientific equipment (11.7 percent). hundred).
In turn, the annual increase in exports of automotive products reflected increases of 31.5% in sales channeled to the United States and 47.7% in those directed to other markets.
In October 2022, the value of oil exports was 2,892 million dollars. This amount was made up of 2,486 million dollars of sales of crude oil and 406 million dollars of exports of other oil products.
In that month, the average price of the Mexican mix of crude oil for export stood at 81.28 dollars per barrel, a figure lower by 1.10 dollars compared to the previous month, but higher by 9.12 dollars than that of October 2021.
Regarding the volume of crude oil exported, in the reference month, it stood at 0.987 million barrels per day, lower than the level of 1.040 million barrels per day in September, although higher than the 0.935 million barrels per day in October 2021.
In the tenth month of 2022, the value of agricultural and fishing exports was 1,499 million dollars, an amount that implied an annual advance of 3.2 percent.
The most important increases were registered in the exports of raw coffee beans (117.5%), frozen shrimp (44.6%), fresh legumes and vegetables (29.8%) and tomato (12.5 percent).
In contrast, the most relevant annual reductions occurred in avocado (31.3%) and pepper (12.7 percent) exports.
Extractive exports were located at 813 million dollars, with an annual decrease of 12.3 percent.
roberto.morales@eleconomista.mx
hartford car insurance shop car insurance best car insurance quotes best online car insurance get auto insurance quotes auto insurance quotes most affordable car insurance car insurance providers car insurance best deals best insurance quotes get car insurance online best comprehensive car insurance best cheap auto insurance auto policy switching car insurance car insurance quotes auto insurance best affordable car insurance online auto insurance quotes az auto insurance commercial auto insurance instant car insurance buy car insurance online best auto insurance companies best car insurance policy best auto insurance vehicle insurance quotes aaa insurance quote auto and home insurance quotes car insurance search best and cheapest car insurance best price car insurance best vehicle insurance aaa car insurance quote find cheap car insurance new car insurance quote auto insurance companies get car insurance quotes best cheap car insurance car insurance policy online new car insurance policy get car insurance car insurance company best cheap insurance car insurance online quote car insurance finder comprehensive insurance quote car insurance quotes near me get insurance