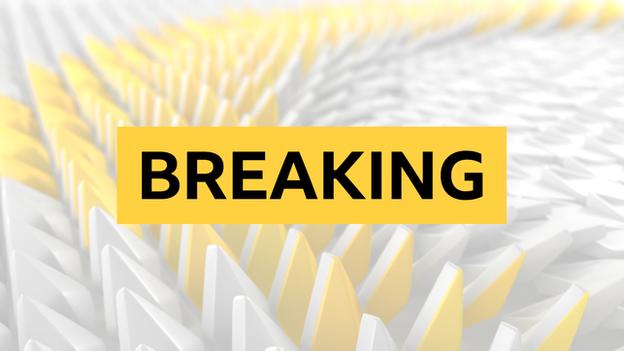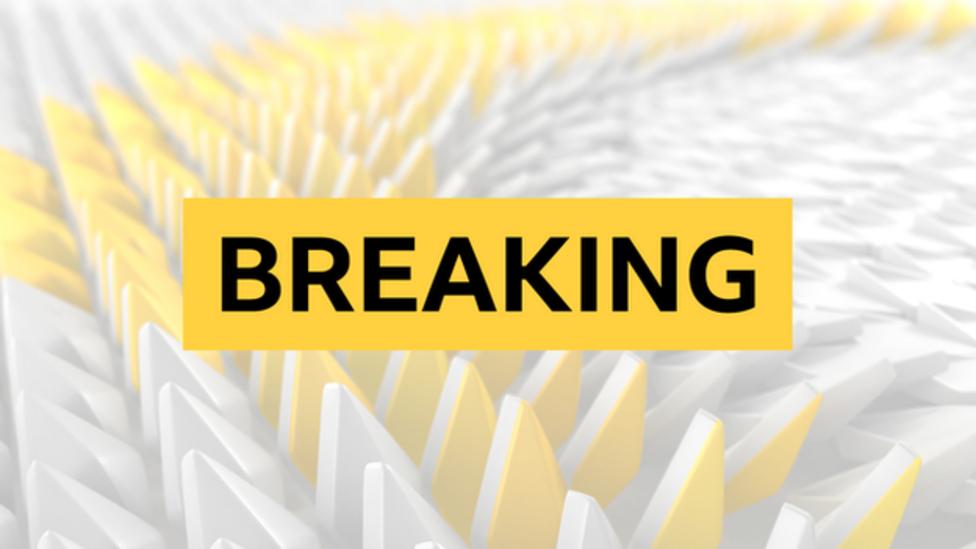 Four-time Olympic champion Mo Farah's hopes of representing Great Britain in Tokyo seem to be over after he fell well short of the qualifying mark in the European 10,000m Cup in Birmingham.
The 38-year-old was eighth, behind fellow Briton Marc Scott, in a race that doubles as the Olympic trial.
Farah's time of 27 minutes 50.54 seconds was more than 22 seconds short of the required time.
Farah has until 27 June to dip inside the 27:28 standard.
Alternatively he could turn his attention to the 5,000m, an event he won gold in at both London 2012 and Rio 2016, at the British Championships on 26 June.
However, Farah's disappointing performance suggests that his plan to retire after a track comeback in Tokyo may be brought forward.
More to follow.