The Egyptian Mohamed Salah, the Liverpool player, is competing with Cristiano Ronaldo for the award for the best player in the English Premier League for the month of September..
Mohamed Salah scored 3 goals in 3 matches he played with Liverpool during the month of September in the English Premier League "Premier League".
The list of nominees included 6 players: Cristiano Ronaldo, Joao Cancelo, Antonio Rudiger, Alain Saint-Maximan, Mohamed Salah and Ismaila Sarr..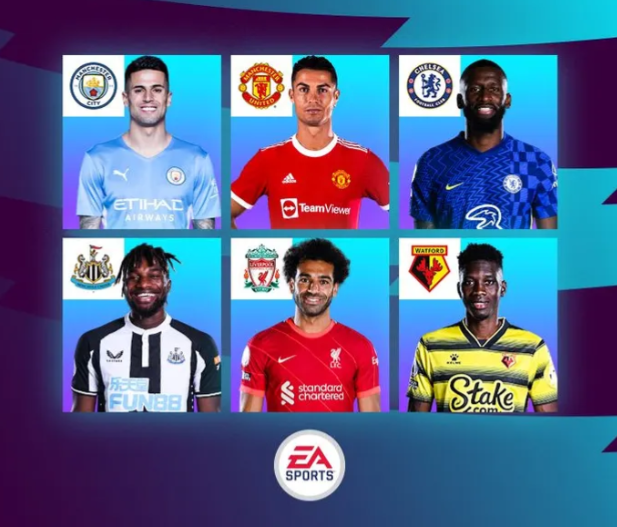 The Egyptian international Mohamed Salah, the top scorer for the Liverpool team, is at the top of the ranking of players with the most goals on goal in the English Premier League for the current season 2021/22, surpassing all his competitors in one of the player's happy surprises for the fans who support him around the world, after the passage of 6 rounds of the "Premier League" competition. ".
Mohamed Salah is preparing to lead his Liverpool team in the top of the seventh round of the English Premier League when the Liverpool team hosts its counterpart Manchester City at "Anfield" stadium on Sunday evening, in search of securing the Reds' lead in the championship table and its top scorer in the competition.