The English club Liverpool revealed the official image of the Reds for the current season 2021/2022, through its official account on the "Twitter" website, just two days after the team's broad victory over Porto, 5/1 in the match that brought them together in the second round competitions. for the group stage in the UEFA Champions League.
The official picture of Liverpool club weighs Egyptian star Mohamed Salah, the Reds' top scorer during the past four seasons, who is at the top of the Premier League's top scorer this season.
The Egyptian international Mohamed Salah, the top scorer for the Liverpool team, is at the top of the ranking of players with the most goals on goal in the English Premier League for the current season 2021/22, surpassing all his competitors in one of the player's happy surprises for the fans who support him around the world, after the passage of 6 rounds of the "Premier League" competition. ".
Mohamed Salah is preparing to lead his Liverpool team in the top of the seventh round of the English Premier League when the Liverpool team hosts its counterpart Manchester City at "Anfield" stadium on Sunday evening, in search of securing the Reds' lead in the championship table and its top scorer in the competition.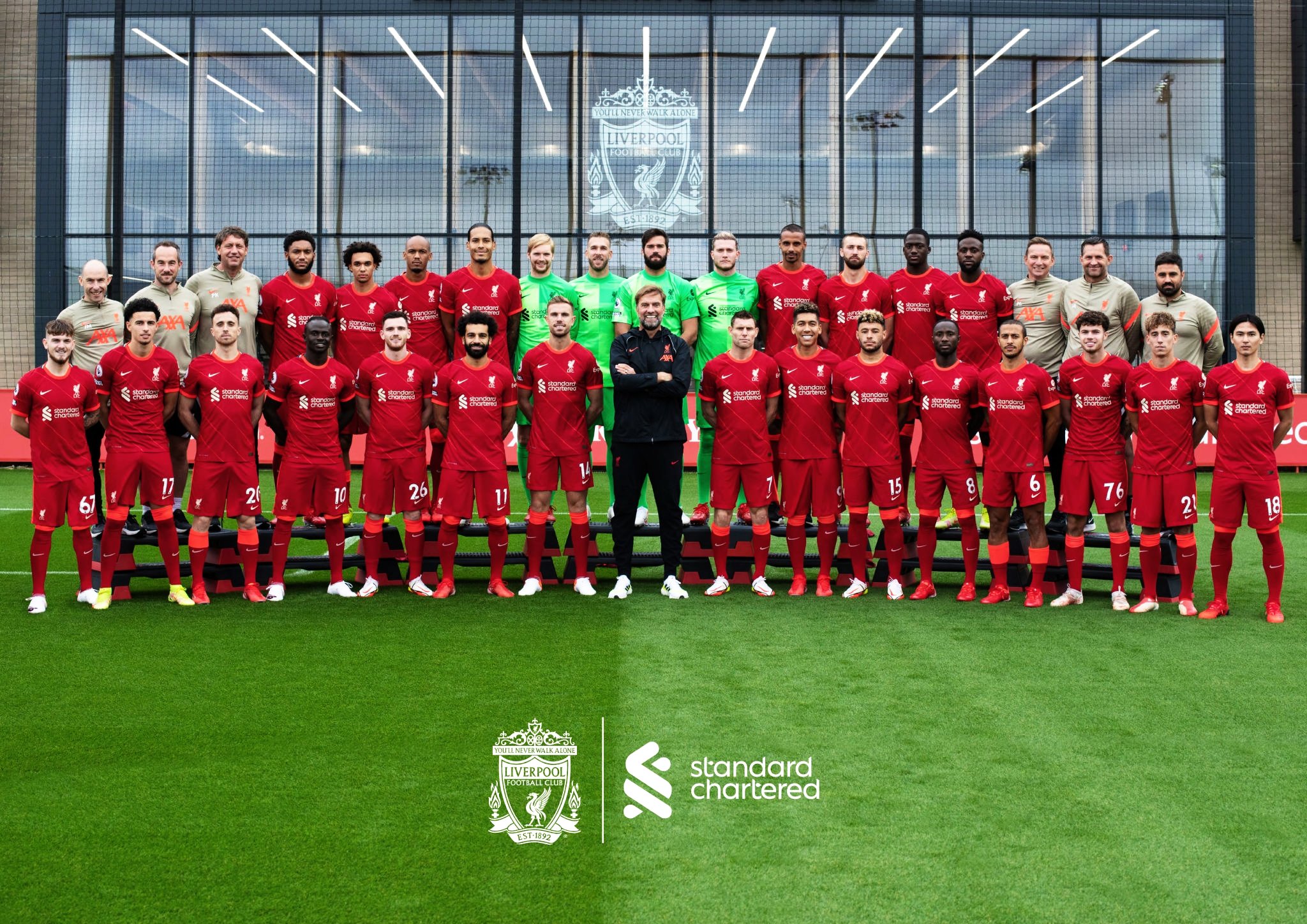 Liverpool
Liverpool announced the absence of its international defender, Trent Alexander-Arnold, from the Manchester City match, scheduled for 5:30 p.m., next Sunday, at the "Anfield" stadium, at the top of the seventh round matches, as part of the English Premier League competitions for the current season 2021/22, due to an injury after making sure of his injury. His inability to catch up with the expected summit.
Klopp expects Alexander-Arnold to return after the next international break, along with Thiago Alcantara, who is recovering from a calf injury.
Jurgen Klopp added: "They are doing well but won't have enough time to come back against City, but I expect both of them to come back after the international break."
Klopp explained: "But we have a good squad so we still have solutions and we have to use them, after the international break, I think the boys will come back.."