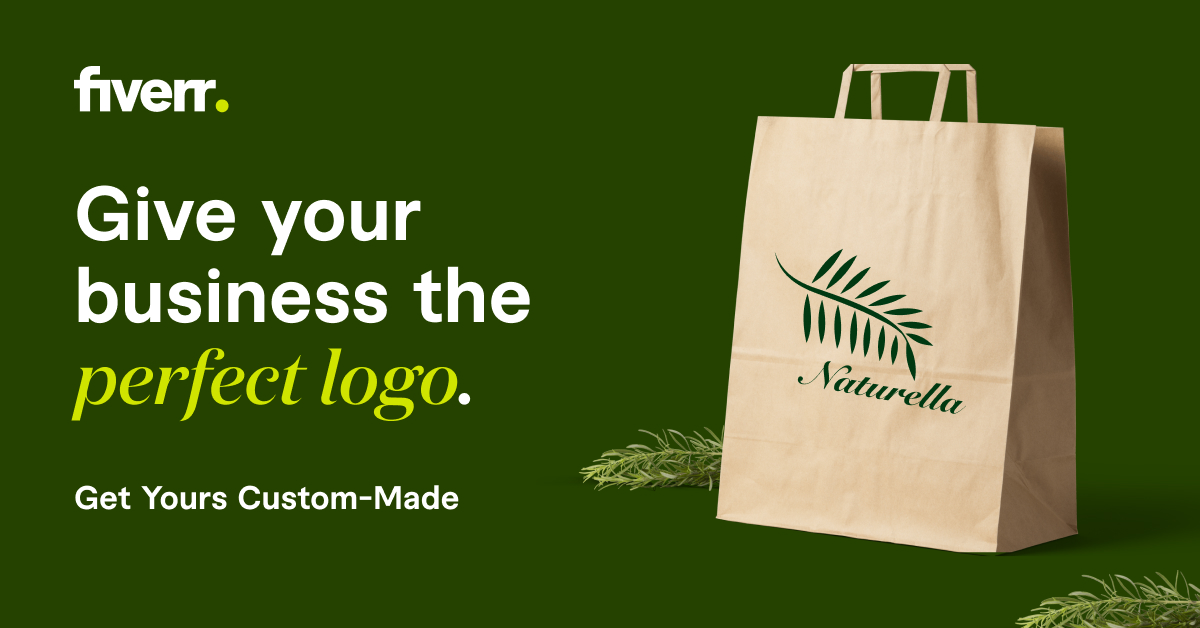 AFP FADEL SENNA
Preventive measures in Morocco – archive
On Monday, the Moroccan Ministry of Health announced the registration of 121 new cases of Coronavirus, down from 339 cases on Sunday, bringing the total number of infections to 478595 cases.
The ministry indicated that 14 deaths were recorded, down from 17 yesterday, Sunday, bringing the total deaths to 8,491 cases.
On the other hand, the Moroccan government announced the extension of the curfew for two weeks, starting tomorrow, Tuesday.
She said: "The decision comes according to the recommendations of the Scientific and Technical Committee that the necessary measures should be continued to confront the outbreak of the Coronavirus."
Source: "Reuters"