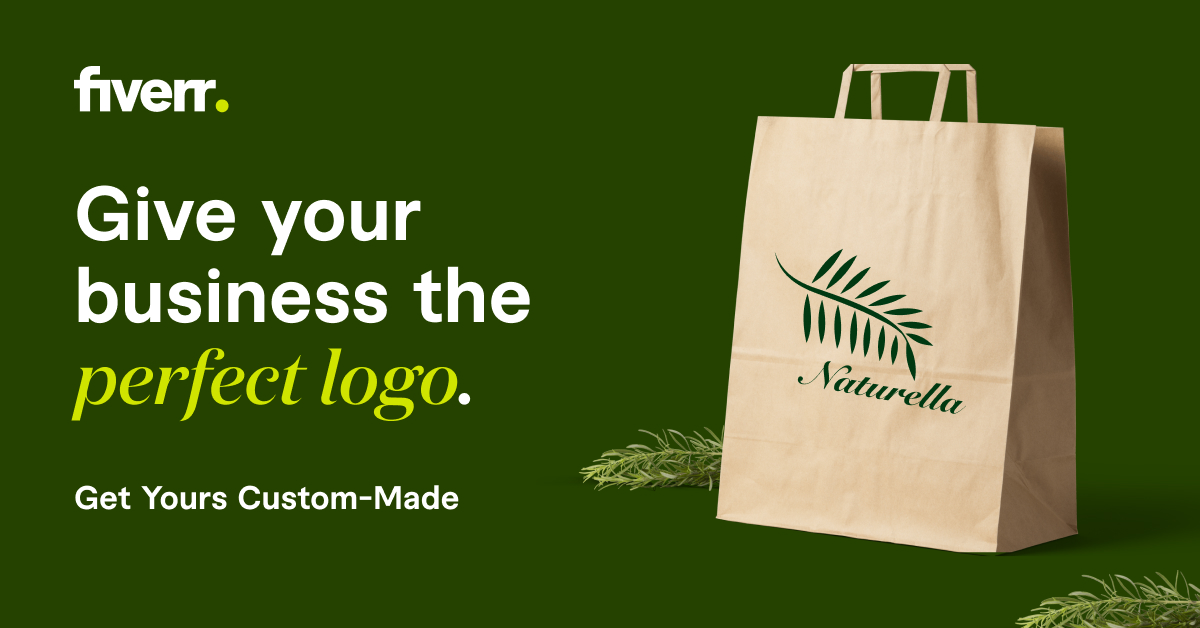 AFP
Hospital in Morocco – archive
The Moroccan Ministry of Health announced the registration of 851 new cases of the Coronavirus during the past 24 hours, up from 756, bringing the total number of HIV infections in the country to 469990.
The Ministry confirmed 22 new deaths, up from 17, for a total of 8,246 deaths.
On Thursday, King Mohammed VI of Morocco gave the signal to start the vaccination campaign against "Covid-19", after the Kingdom received last week two batches of the "AstraZeneca" vaccine manufactured in India and the Chinese "Sinopharm" vaccine.
The Moroccan government stated that "the two batches are sufficient to start the vaccination process in the country."
Morocco aims to vaccinate about 80% of the population, after requesting 65 million doses of the vaccine.
Source: "Reuters"