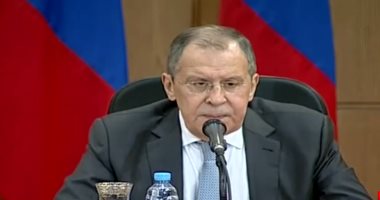 Deputy Russian representative to the United Nations, Dmitry Poliansky, expressed Moscow's hope that the new US administration would take steps towards returning to the nuclear agreement with Iran and fully soon..
Poliansky said – during the meeting of the United Nations Security Council, as reported by Russia Today news channel – "We hope that the American side will draw the right conclusions at the end of the day," noting that "no one asked the United States to play the role of the global policeman," adding that Washington's attempts to perform Today, this role appears to be a relic of the past, and that the policy of pressures it follows will eventually be reflected on it.
He continued, "Therefore, it is logical that the United States should return completely and unconditionally to the agreements previously reached within the framework of the nuclear deal, without putting forward any preconditions."".
It is noteworthy that the administration of US President Donald Trump decided to withdraw from the nuclear agreement with Iran in May 2018, while media reports indicate that President-elect Joe Biden is considering returning to the agreement..