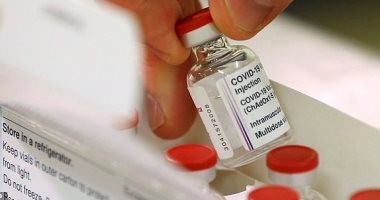 The Russian Direct Investment Fund announced that the number of Sputnik vaccine recipients V Coronavirus has exceeded the level of 1.5 million people.
According to Russia Today, the director of the Russian Direct Investment Fund, Kirill Dmitriev, said that more than 1.5 million people in Russia have been vaccinated with the Sputnik vaccine. V ".
The Director of the Russian Direct Investment Fund stated that clinical tests have proven the effectiveness of this vaccine, which was developed by the Jamalia National Research Center for Epidemiology and Microbiology, exceeding 90%, indicating that the vaccine gives complete protection from critical infection with Corona infection.