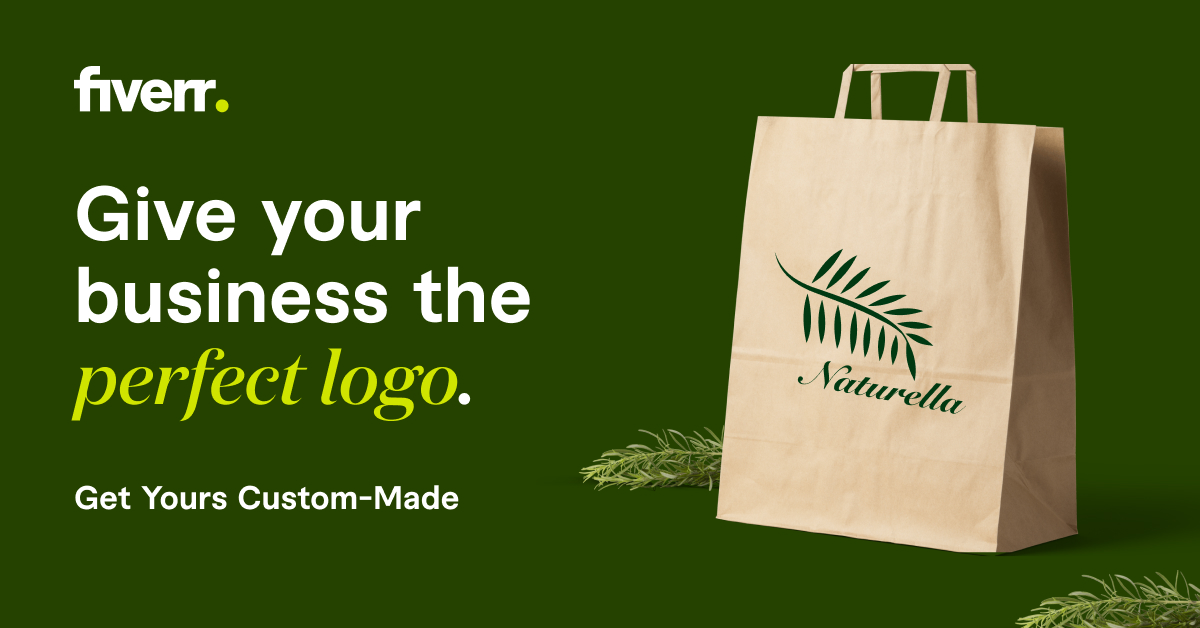 Sputnik
Expressive image
Russian Deputy Foreign Minister Sergey Ryabkov said that Russia should reduce the role of the dollar in any dealings and distance itself from the American economic system, which has become the source of hostilities.
read more
"We need to isolate ourselves from the financial and economic system of the United States in order to eliminate our dependence on this toxic source of ongoing hostilities … We need to reduce the role of the dollar in all operations," Ryabkov told the economic agency "Bloomberg".
The agency added that the Russian official did not explain the specific measures that the Russian side could take to reduce its dependence on the US currency. It is known that Russia, for years, has been reducing the dollar's ​​share of its reserves, in return, it has been working to increase the reserves of gold and other currencies.
According to the agency, the Russian Deputy Minister indicated that the tension in relations between Russia and the United States is increasing steadily, as he said: "There was no such thing, but feelings (hostility) are increasing rapidly and we will not see improvement for a long time."
Earlier, White House spokeswoman Jane Psaki said, in a press briefing, that the United States intends to respond within a few weeks to "unfriendly moves by the Russian side."
According to the American newspaper "Washington Post", Washington is preparing to impose sanctions and other measures against Moscow in connection with the alleged cyber attack on American computer networks, as well as because of the situation related to the case of blogger Alexei Navalny.
For her part, a spokeswoman for the Russian Foreign Ministry, Maria Zakharova, said in early February that the United States always comes with different reasons to impose sanctions against Russia.
It is noteworthy that Russia has been working for years to reduce its dependence on the US dollar because of the sanctions policy it adopts and the rise of the American public debt to a record level, and in this context it is working to increase dependence on its national currency in foreign trade.
Source: Bloomberg + TASS