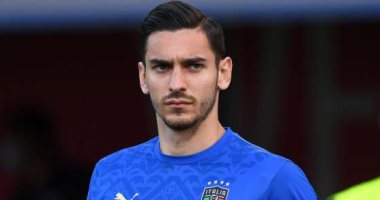 Press reports revealed today that the Juventus team is seeking to sign goalkeeper Alex Merritt from Naples to strengthen its team in the coming period. And Calciomercato newspaper said that Juventus would like to sign Merit instead of the Polish Szczesny, who is suffering from a decline in level.
The Italian newspaper added that Napoli wants about 25 million euros to agree to the goalkeeper's departure in the coming period, and the 24-year-old has a contract with the South team that ends in June 2023.
The goalkeeper has been with Napoli since the summer of 2018, when he joined the team from Udinese.
Napoli coach Luciano Spalletti expressed his happiness with the exciting draw that his team achieved against Leicester City in the European League, after the Italian team snatched an exciting draw from Leicester City in the deadly time, with a score of 2-2 in the group stage competitions of the European League, which It was held at King Power Stadium.