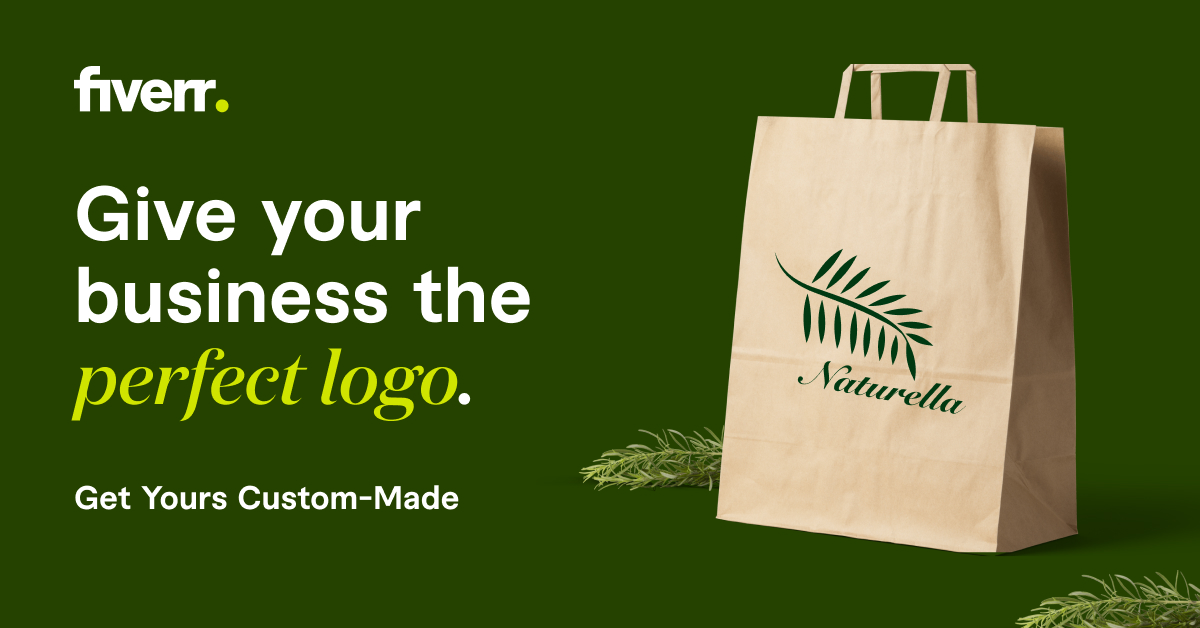 / Ciro De Luca
Napoli won the appeal of a penalty it considered a loser against Juventus (0-3) and a point was deducted for not contesting the meeting between them last October, due to confusion surrounding the rules for preventing Corona virus.
The Italian news agency ANSA said that a court affiliated with the Italian Olympic Committee, the country's highest body for resolving sports disputes, accepted Napoli's appeal and ordered a rematch.
read more
Napoli did not travel to Turin to play its match against Juventus, on October 4, in the Italian Football League, due to the fact that the local health authorities in the city told his players to stay at home after two members of the squad were infected with the Corona virus "Covid-19".
The League rejected Napoli's request to postpone the match, and the disciplinary committee decided, after that, to consider him a loser (0-3) with a point deducted from his balance.
Source: Reuters