Although everyone can suffer from bloating, some people are more bothered by it than others as it can be chronic at times, but making some simple changes to your diet can relieve bloating and gas and also help with digestion, and there are recipes A natural remedy for bloating from your home does not require medical advice.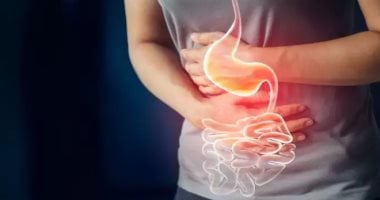 Herbs to relieve bloating

Some herbs may help reduce the pain of bloating, according to a report on the website. everydayhealthOne of the herbs that has been shown to have an effect in treating bloating is ginger, as it helps speed up the digestion process, which is important because if your stomach digests faster, you will not suffer from bloating.
Other herbs and spices that may relieve bloating include:
chamomile
dill
fennel
basil
caraway
latency
parsley
mint
Mint with caraway
The combination of caraway and peppermint oil is an over-the-counter formula designed to help manage indigestion, as some doctors recommend it to treat gas and bloating.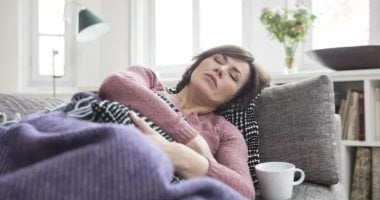 Probiotics

Foods rich in probiotics may also help aid digestion and relieve bloating. Probiotics are microorganisms, most of which are good bacteria, similar to the bacteria in the human gut.
Tips to prevent bloating:
Eat slowly and chew well
Eat smaller meals more frequently
Walking after eating
Have warm drinks