Poets have often compared the beautiful woman to the rose, and the truth is that they were not far from the truth, as the rose has dozens of amazing uses in beauty care and skin care in particular.
And from the Indian "Bold Sky" website, we offer you several natural recipes with roses for skin care that give you glow and clear, flawless skin.
Natural recipes with roses for the skin: Almond and rose recipe for fresh skin
Almond is one of the most beneficial ingredients for the skin, which nourishes it and gives it freshness, as well as rose is known for its moisturizing, nourishing and softening effect on the skin, and through the mixture of almonds and roses for the skin, you can get one of the best natural recipes for skin care.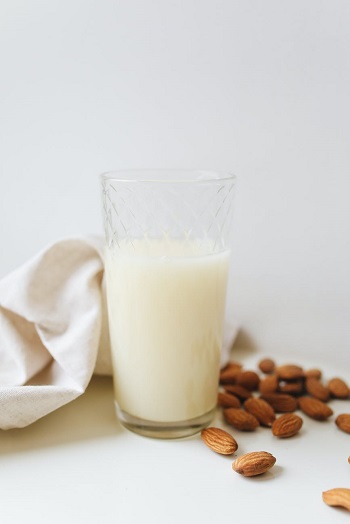 Almond and milk
You will need a handful of rose petals, 5 almonds, a tablespoon of sandalwood powder, a few strands of saffron, an appropriate amount of milk, a tablespoon of honey and a tablespoon of rose water.
Add to the mixture sandalwood powder, honey, saffron and rose water. Mix the ingredients well and apply the mixture on the face and neck, leave it for 20 minutes, then wash it off with lukewarm water.
Rose recipe to clean the skin
Soak 10 rose petals in 4 tablespoons distilled water for 3 hours. Make a paste of these petals and then add two tablespoons of honey and mix them well. Apply the mixture on the face and leave it for 20 minutes before washing it off.
the flower petals
Rose and oatmeal to exfoliate the skin
Crush 8 rose petals and mix with 1 tablespoon of ground oats and a little honey. Rub your face with the mixture in gentle circular motions. After peeling, wash your face, then use rose water as a toner to close the pores of the skin and soften it.