Many celebrities prefer to maintain their youth through a face-lift to hide wrinkles and hair dye to get rid of the gray tufts that appear with age, but some celebrities preferred to appear in front of their audience with their gray hair, and perhaps the most famous of them is former US President Barack Obama, and other celebrities that we review in This report, according toinsider".
Andy McDowell

Andy McDowell appeared for the first time in a silver look at the Cannes Film Festival this year. itself.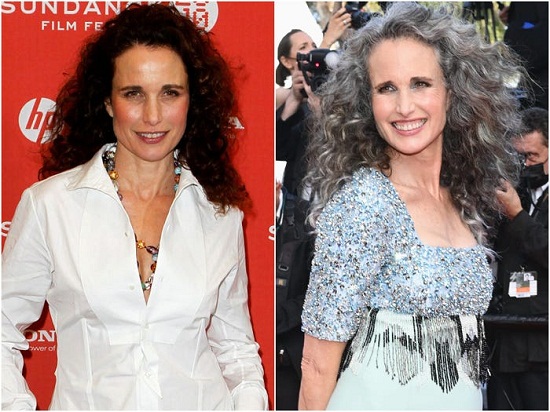 Andy McDowell
Allison Janney

Star Allison Janney, in one of her television statements, indicated that the reason she left her gray hair was her desire to feel freedom without being restricted by installing hair tapes and dyeing it from time to time.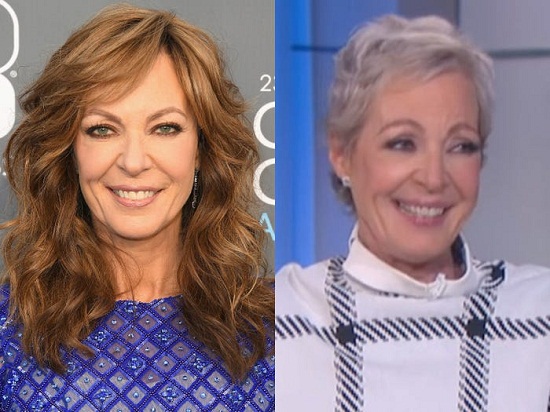 Allison Janney
Tom Hanks

Tom Hanks has been spotted sporting a silver beard for the past two years, which he appeared in in his latest movie ""News of the WorldIt seems he intends to continue with it.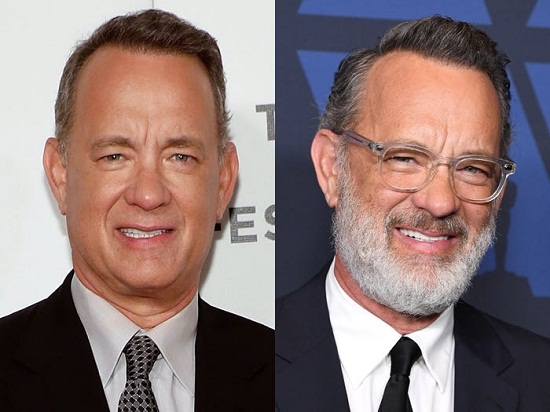 Tom Hanks
Harrison Ford

Actor Harrison Ford is considered one of the stars who has been appearing with gray hair for decades, and has appeared in many dramas.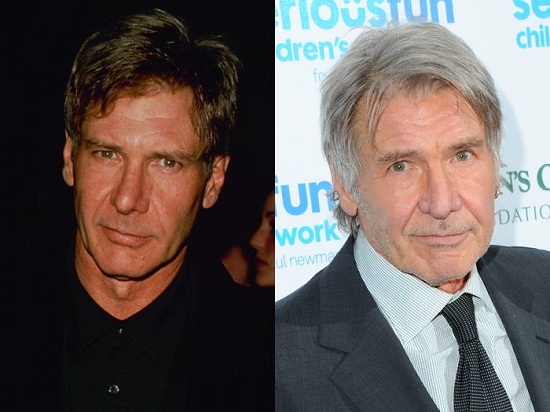 Harrison Ford
Rita Moreno

It may be impossible to believe that actress Rita Moreno is about 90 years old, yet she does not dye her hair, because she wants to appear natural in front of the audience, as she explained in her press statements.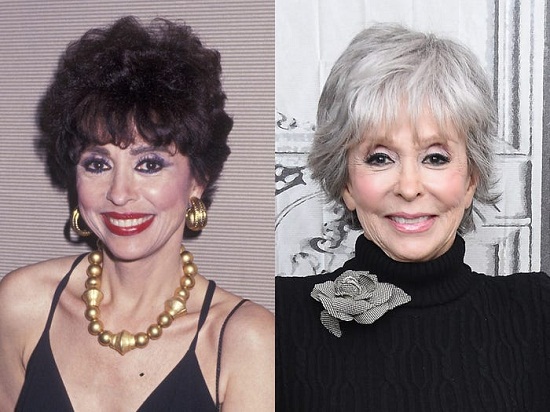 Rita Moreno
George Clooney

George Clooney used to appear with his gray hair, so it seemed difficult for the audience to remember him with his black hair.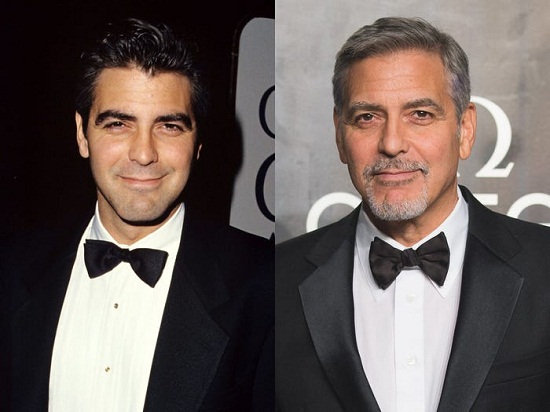 George Clooney
President Barack Obama

Former US President Barack Obama's hair turned gray during his presidency due to his stressful job and advanced age, and he even joked about it when he said my new hair color.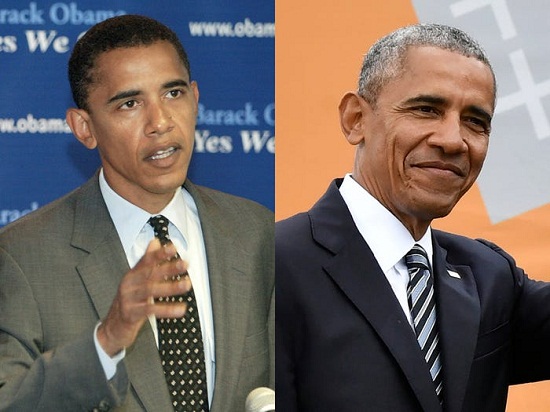 Obama
Matt LeBlanc
The star of the series "Friends", Matt LeBlanc, was known for his black hair, which turned gray in the second season of the series, and in 2017, he even tried to dye it himself, but he accidentally dyed his ears black and left his hair with his white tufts after that.
Matt LeBlanc