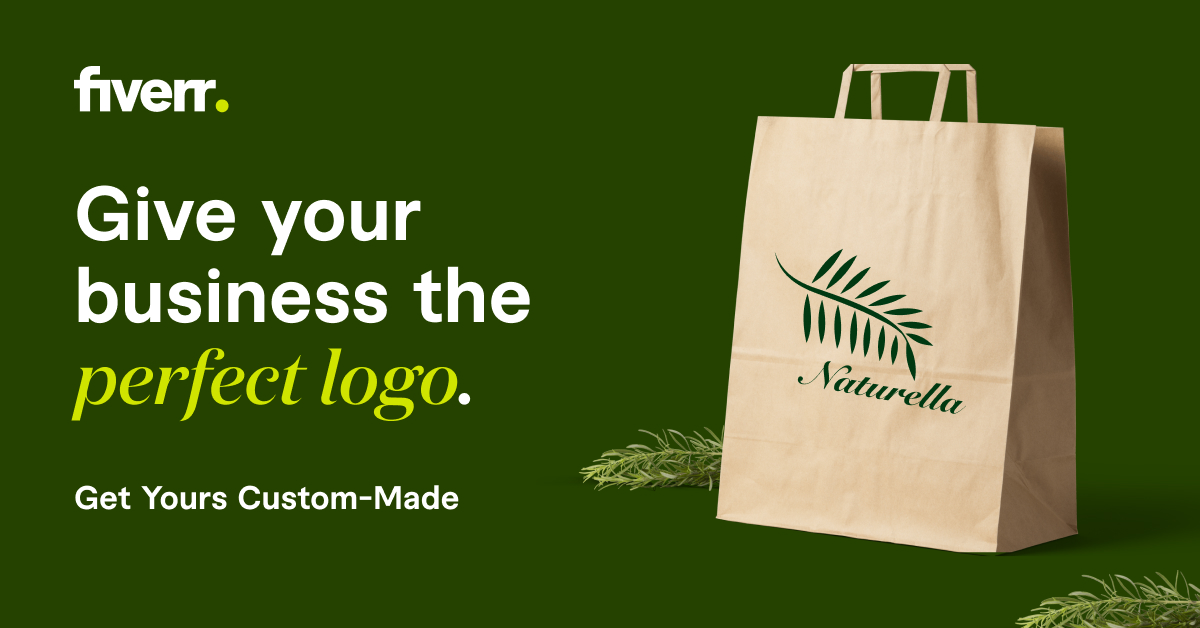 Today, Saturday, Israeli Prime Minister Benjamin Netanyahu denied reports that Israel agreed to supply Syria with Russian anti-Corona vaccines as part of a prisoner exchange deal.
"Not a single Israeli vaccine was included in this deal," Netanyahu said, adding, "We have taken back the Israeli woman and I am happy with that."
And Hebrew and foreign media reported that Israel had agreed to acquire hundreds of thousands of doses of Russian vaccines against the emerging corona virus to supply Syria, as part of the recent prisoner exchange deal.
Today, Saturday, Haaretz newspaper quoted international sources as confirming that this secret agreement was reached under the deal under which the Syrian government released an Israeli woman who crossed the border and infiltrated into the Syrian territories where she was arrested, while the Israelis in turn released the Syrian shepherds they were holding and agreed To pardon a Druze woman from the Golan who is sentenced to community service.
For its part, Damascus denied what had been circulated about the existence of a secret clause in the exchange process, and SANA reported that a media source denied it, "when some media reported that there was a secret clause in the exchange process that led to the release of the two Syrian prisoners Muhammad Hussein and Tariq Al-Obaidan from prisons. The Israeli occupation stands alongside the militant Nihal Al-Maqt. "
Source: RT + "SANA"