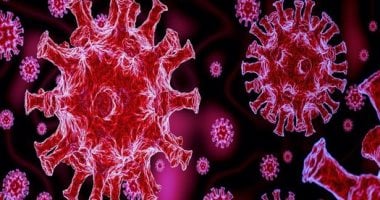 Nigeria said that the Corona strain discovered in it is different from the one in Britain, but it is similar to the version of the virus in South Africa, according to what Al-Arabiya reported in urgent news to it a little while ago.
Coronavirus strains or mutations appear routinely as the virus spreads, but those in the United Kingdom and South Africa have been reported widely, because scientists believe they are more contagious than previous strains.
John Nkengasung, head of the African Centers for Disease Control and Prevention, revealed that it is still too early to know the effects that the new strain of the virus may have, saying that scientists need "more time" to study it.
Dr Nkengasung said, the Nigeria CDC and the African Center of Excellence in the Genome of Infectious Diseases will analyze more samples.
This news comes at a time when infections are rising again in parts of the African continent.