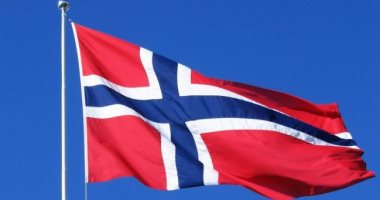 Norwegian police announced that more than 20 people are missing in a landslide in the south of the country, according to an urgent news broadcast by Extra News a short while ago.
A major landslide caused the collapse of many homes in the municipality of Girdrum in Norway, in the early hours of Wednesday morning, while the rescue forces evacuated the 150 to 200 people from the area and transported a number of the injured to hospitals, after The police received a landslide warning at four o'clock this morning.
According to the Norwegian website VN, Roger Petersen, an official in the rescue service, said that no person was missing after the accident, while Sheetel Ringsit, from the police, said that all rescue services are at the site and are working to evacuate residents.
The website indicated that a number of the injured were transferred to the Oslo University Hospital after they were injured due to the collapse, indicating that the first injured arrived at 6:30 in the morning, and Andish Bayer, a hospital spokesman, said: "We declared the state of emergency in red, which means that we ask Additional resources, as we prepare to receive a large number of wounded. "
Ahus Hospital also declared a state of emergency and maximum preparedness, and it has received 3 injured so far. The total number of injured remains unclear, but at least 5 people have been hospitalized.