Obesity has long been directly linked to overeating, but according to a study published in the American Journal of Clinical Nutrition, this is not true, and that monitoring calorie intake does not have a significant role in weight loss. Instead, there is another major reason to blame the epidemic. Obesity, and this reason is the increased consumption of packaged and processed foods, as there are foods that change the metabolism in the body and change the way it processes and stores fat, which leads to obesity, according to a report on the website time now news.
Top five causes of obesity

A diet rich in processed foods, refined carbs and sugar: These foods are high in saturated fats and even simple carbohydrates in some cases that easily break down into glucose and are stored in the bloodstream, forcing the pancreas to produce a lot of insulin, which leads to weight gain. Over time, this cycle may lead to obesity.
Polycystic ovary syndrome (PCOS) PCOS is one of the most common causes of obesity in women, and according to the US National Library of Medicine, 40-80% of women with PCOS are overweight or obese, and this occurs because the condition affects the metabolic rate, which leads to abnormalities. Increased risk of diabetes and obesity.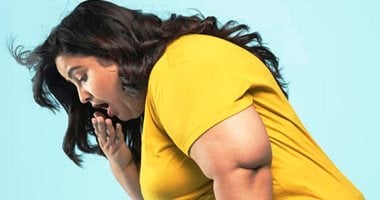 Physical inactivity: A sedentary lifestyle plays a big role when it comes to obesity..
Genetics: Genes play a role when it comes to obesity because they determine how the body processes and stores fat just like how it is possible to have diabetes and PCOS an individual is more likely to develop obesity.
A deficiency of hormones such as leptin that prompt the body to eat less when fat stores are high can lead to obesity over time.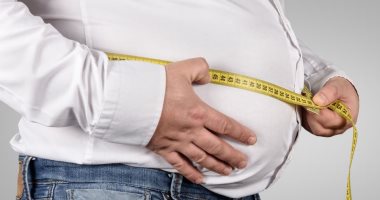 Stress and anxiety: The concept of eating under stress has gained traction, especially for millennials, and emotions and mood swings often influence patterns of eating sugars, comfort foods, and more that can lead to obesity over time.