Today, the "Met Gala" fashion party will start from the Metropolitan Museum of Art in New York, America, after it was canceled last year due to the spread of the new Corona virus. Met Gala "One of the events that many celebrities of art and politics are keen to attend, and we review in this report, the most famous politicians who attended the ceremony during the past years, according to the website" insider ".
The most famous politicians who attended the "Met Gala" party during the past years

Hillary Clinton

Hillary Clinton, who was a US Senator at the time, attended a party" Met Gala In 2001, she wore a leopard print dress with a shimmering shawl, titled "Jacqueline Kennedy: The White House Years."
Hillary Clinton
Donald Trump and Melania
Before Donald Trump became president of the United States of America, he was one of the main guests of the "Met Gala" party, where he attended the party that took place in 2004, and he was wearing a black suit, while his wife Melania wore a black dress designed by Alexander McQueen in 2005.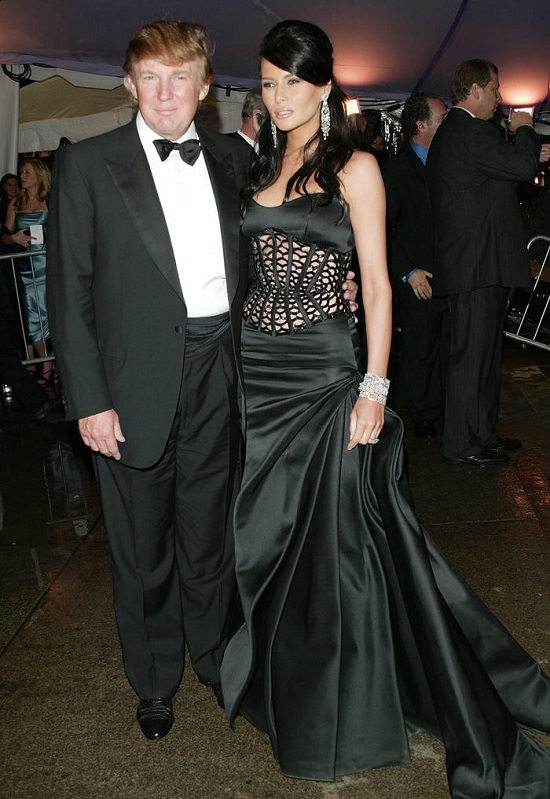 Donald Trump
Melania attended the ceremony while she was pregnant, and she was wearing a white dress with a black belt.
In their last appearance at a party.
Met Gala
Trump wore the same tuxedo, while Melania chose a short white dress with sleeves and pointed shoulders.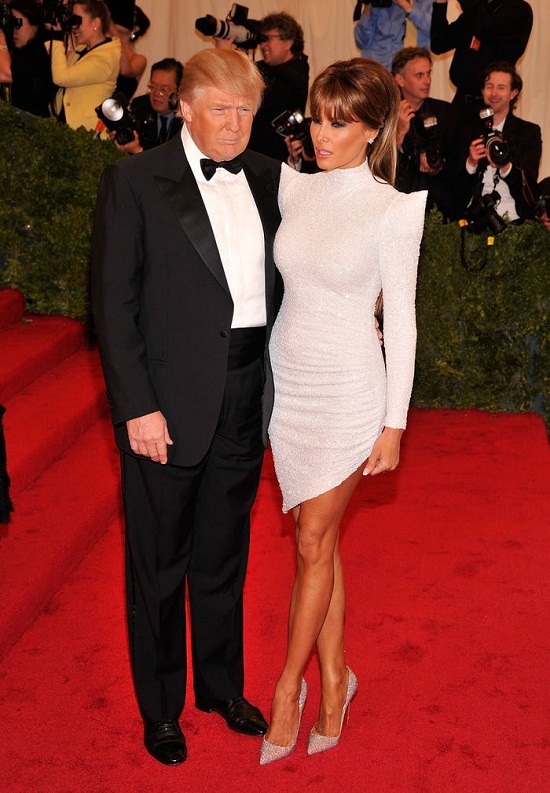 Trump and his wife's last appearance at the Met Gala
Mitt Romney
Businessman and Republican Senator, Mitt Romney, attended a party. Met Gala In 2018, he and his wife Ann, who was wearing a tuxedo, bought it from a popular shopping site.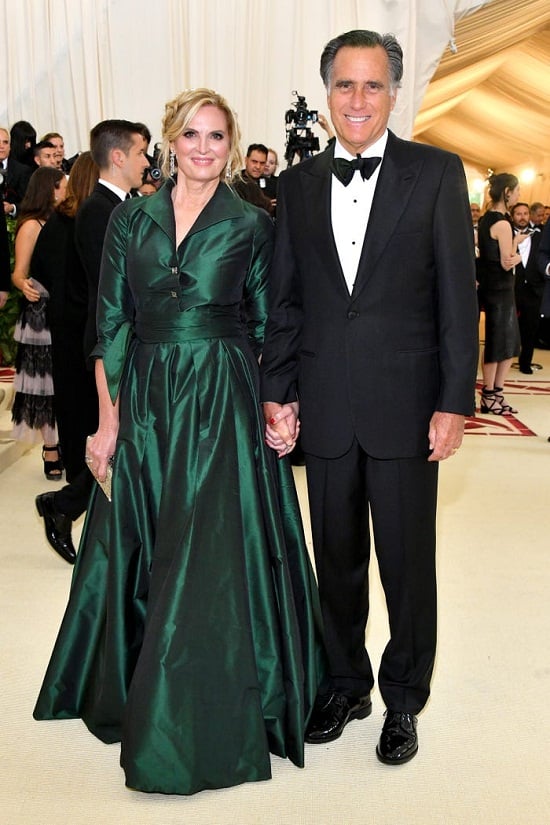 Mitt Romney and his wife
Michael Bloomberg

Before he became mayor of New York City, Michael Bloomberg attended a party Met Gala With Mary Jane Salk in 1998, Bloomberg wore a black tuxedo with a gray tie and black shoes with gold details, while Salk wore a black floral dress and a black shawl.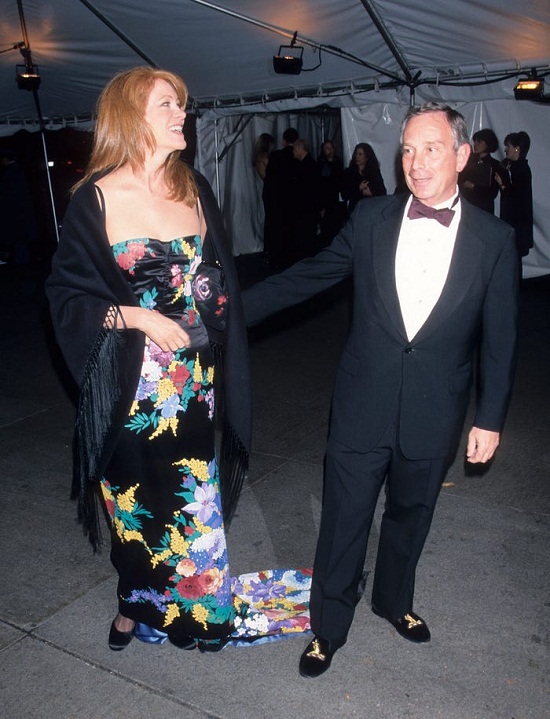 Michael Bloomberg
Caroline Maloney

US Congresswoman Caroline Maloney attended a party Met Gala She is wearing an embellished black, silver and gold dress.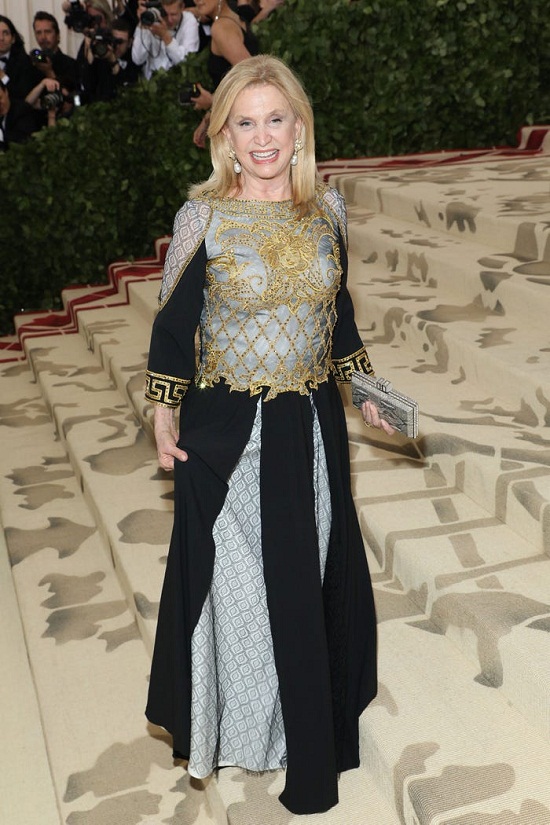 Caroline Maloney
At the party in 2019, she wore a neon yellow dress fromVassilis Zoulias With a firefighter jacket to remind people of 9/11.
Caroline