The way you nourish your body in the postpartum period is important to your health, and if you are breastfeeding, it is important for your child's growth and development.whattoexpect".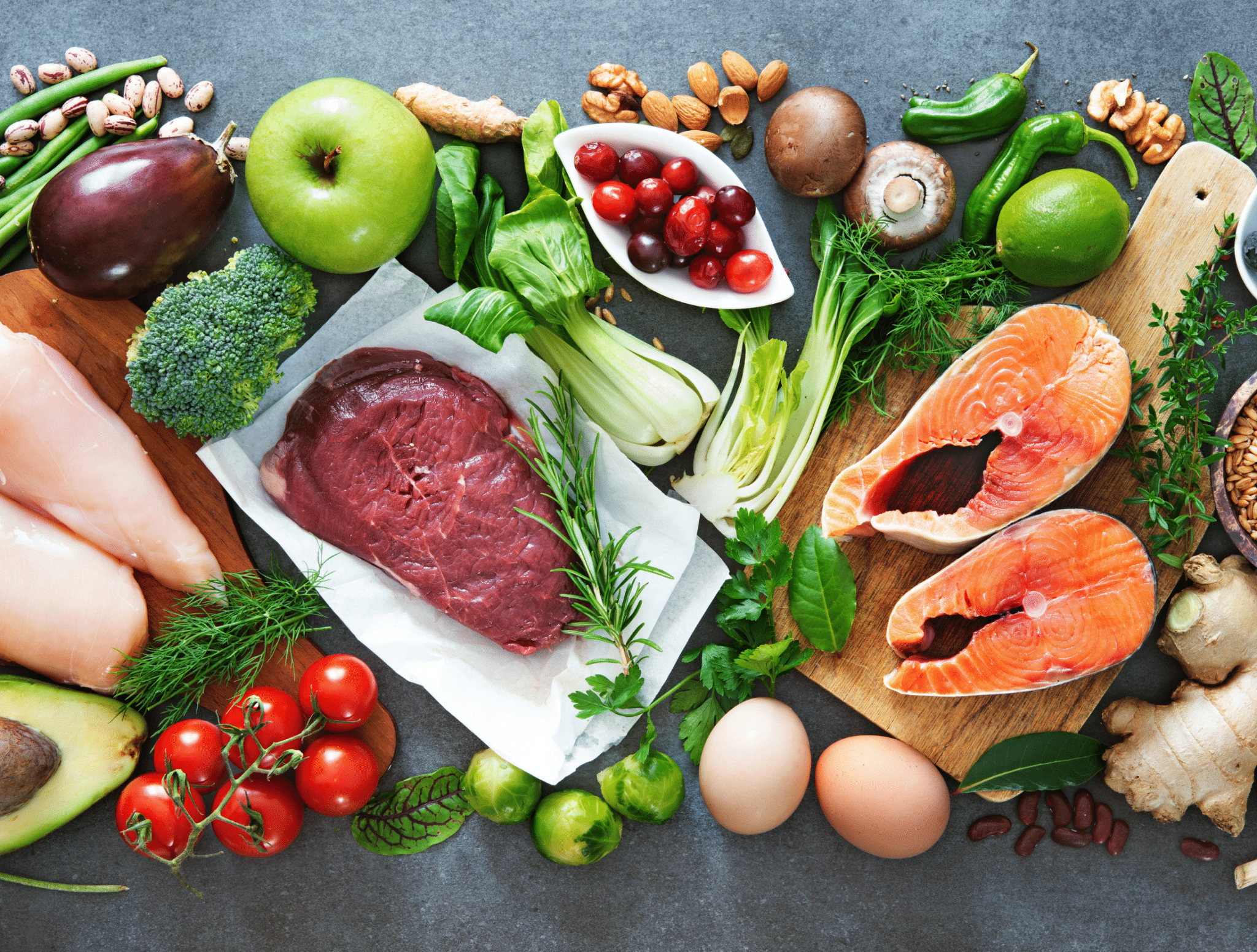 Benefits of eating healthy after childbirth and during breastfeeding

Eating healthy can speed up the healing and recovery process from childbirth, and a nutrient-rich diet full of complex carbohydrates, fiber, healthy fats and protein, as well as adequate hydration can help heal your body.
A healthy postpartum eating plan is the way to avoid bone loss, replenish iron stores, and prevent hemorrhoids.
Healthy eating boosts milk production, as what the expectant mother eats and drinks is very important to the quantity and quality of the milk supply.
Healthy eating supports overall health, as a well-balanced diet can support the 24/7 stamina you'll need as a busy mom.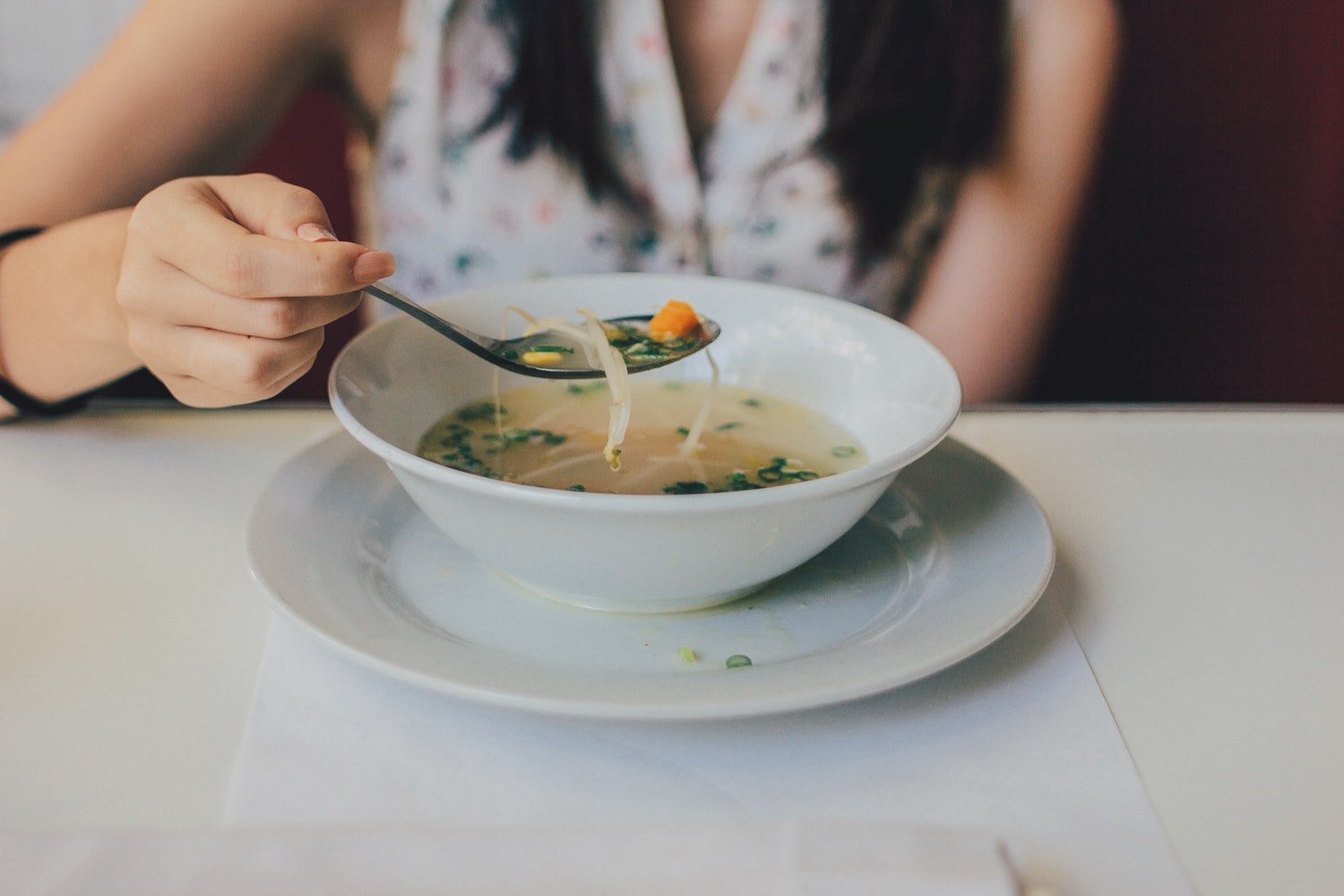 Diet after childbirth and breastfeeding and foods to eat

A postpartum and breastfeeding diet is not significantly different from a typical healthy eating plan. A postpartum diet involves your body getting most of the vitamins and minerals your body needs and includes:
Vegetables, including leafy greens, peppers, broccoli, avocado, carrots, kale, sweet potatoes, tomatoes, celery, cabbage, and carrots.
Fruits such as citrus fruits, berries, mangoes, melons, apples, and bananas.
Whole grains, such as oats, quinoa, brown rice and whole wheat bread.
Lean or low-fat protein, including fish, poultry, beans, seeds, nuts, lentils, and lean beef.
Low-fat or fat-free dairy products, such as yogurt, milk, cheese and eggs.
There are some specific nutrients that you need to monitor your intake of, including:
Iodine Many breastfeeding women fail to get enough of this mineral, especially those who don't eat dairy products, avoid table salt, smoke, or eat a lot of iodine-blocking foods (including some cruciferous vegetables) Iodine supports infant growth Brain Development A breastfeeding woman should get 290 mcg per day, double the 150 mcg recommended daily amount before pregnancy.
A quarter teaspoon of iodized table salt provides 76 micrograms. Good food sources of iodine include seafood, seaweed, milk, yogurt and cheese.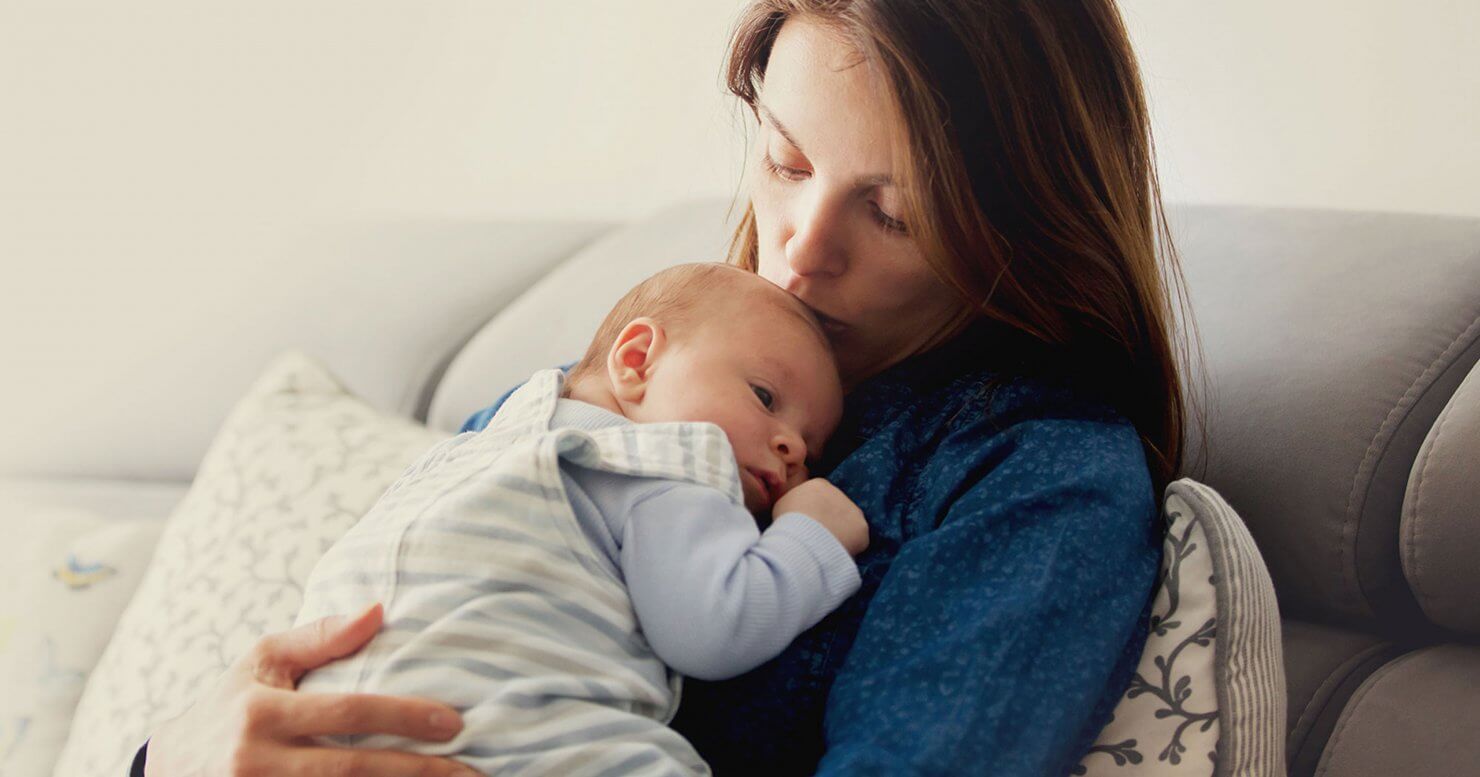 Choline: This nutrient in breast milk plays a role in babies' brain and nervous system development. Breastfeeding women need more of it, about 550 milligrams a day.
The risk of getting too little is increased in women who don't take a folic acid supplement. Dietary sources of choline include meat, poultry, fish, dairy, eggs, cruciferous vegetables, and some beans, nuts, seeds, and whole grains.
Omega-3 fatty acids As in pregnancy, breastfeeding women should consume 340 grams of fish per week.
Drinking water It is also important to stay well hydrated whether you are breastfeeding or not, as well as water from other sources such as fruits and vegetables, to prevent you from becoming dehydrated. Even if your baby switches to formula, you still need about eight to 10 cups of Water daily as part of your recovery from childbirth and for your overall health.